The Farm of the Future in a Warehouse Near You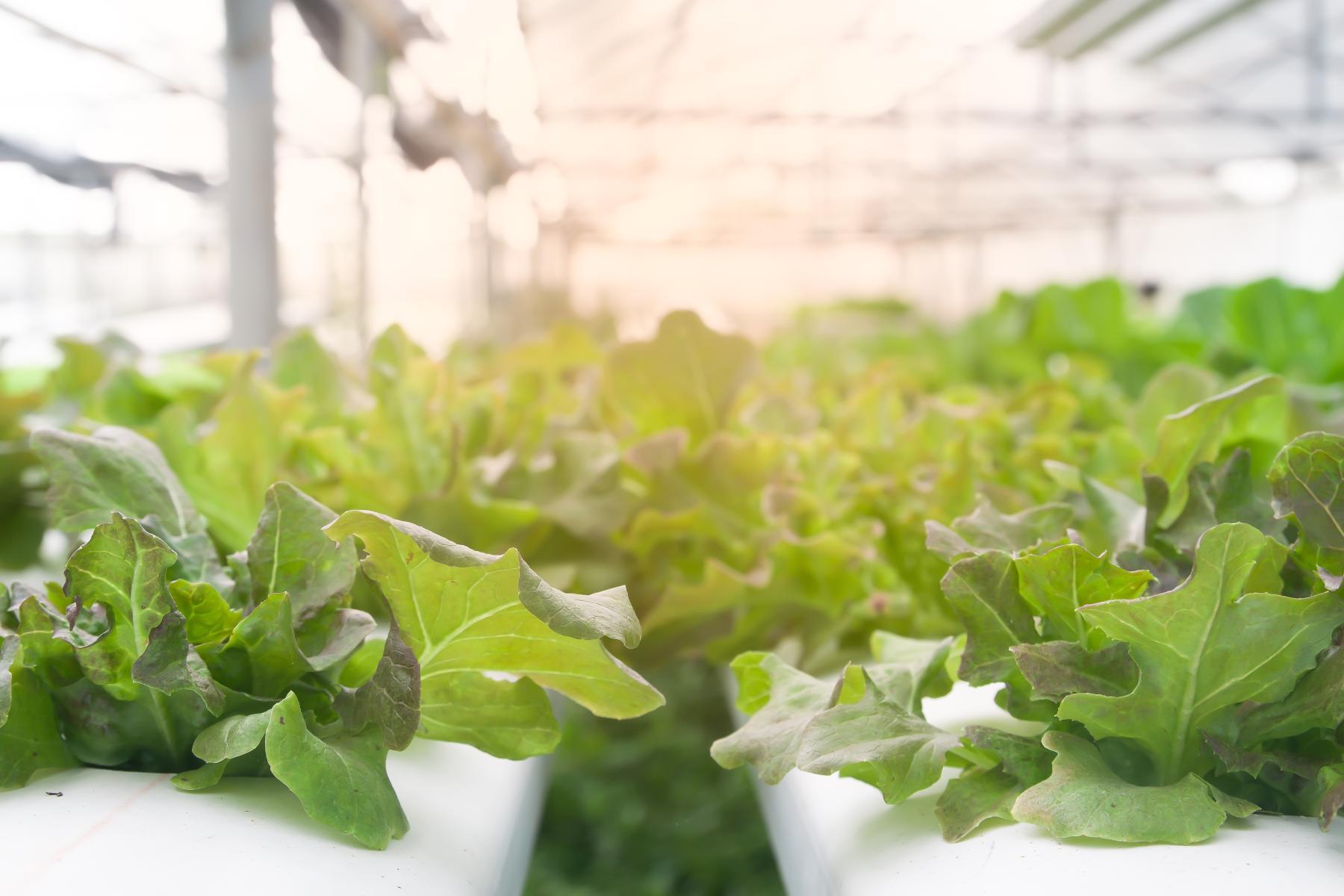 Atlanta, GA
(
Jul 06, 2022
)
By: Bob West, vice president of food and beverage
The population in the U.S. is increasing but available acres of arable land are on a steep decline. With the lack of land, a strained supply chain industry and rising produce costs, the agriculture industry is facing a serious hurdle to provide fresh produce to consumers. But as developers, we can help build a solution.     
How? Vertical farming. 
Housed in industrial warehouses, vertical farms consist of hydroponic towers outfitted with LED lamps and automated environmental control systems to sustainably grow fresh, pesticide-free leafy greens, fruits and vegetables year-round. These warehouses deliver produce harvested at its peak to provide a densely packed mix of nutrients, using 90% less water and land than traditional farming. A recent report by Allied found that the global Controlled Environment Agriculture (CEA)─vertical farming is expected to quintuple in size from 2018 to 2026 and is on track to be an over $24 billion market by 2030.  
Since these types of warehouses first emerged, our firm has delivered over 80,000 square feet of space for our clients. Our latest project was for our client Eden Green Technology, a next-generation vertical farming company. Ryan began construction in Fall 2021 on a 1.5-acre vertical greenhouse, including a vertical hydroponic greenhouse, that will produce approximately 500 tons of leafy greens per year for its local offtake partners. Eden Green's greenhouse modules are more sustainable and scalable than other hydroponic vertical farms, low-tech greenhouse formats, and traditional soil-based farming methods. 
As this new industrial use becomes more prevalent across the country, below are a few key factors to think about before undertaking a vertical farm project: 
Choosing the Right Location  
CEA farms can operate virtually anywhere with sun and available land, though, markets that experience cold temperatures and harsh climates see greater benefit to receiving fresh produce year-round as well as intercity, low-income areas where fresh produce is hard to come by. The biggest benefit of vertical farms is its land efficiency. The warehouses can have a relatively small footprint on a smaller plot of land within or near the city center and yield a larger harvest than a vertical farm.  
Accessibility to the consumer, efficiency in delivering the produce and cost effectiveness should be the drivers when choosing a site for a vertical farm. 
Assembling an Expert Development Team  
CEA farms operate similarly to automated warehouses with advanced technology, automated environmental controls, mechanical and electrical equipment, so assembling a team that has proven experience delivering these types of industrial spaces is key. In addition, the packaging required by your customer is completed within the same facility to allow you to extend the shelf life and go direct to the end user. At Ryan, we have created a team dedicated to designing and constructing vertical farm projects under my leadership. We have recently hired Scott Baesler, PE as Director of Process Engineering to work alongside our land acquisition, design and construction personnel to round out our team's ability to handle the end-to-end development process.  
As the urban population continues to rise alongside the popularity of organic food, the market for vertical farming is going to become more lucrative for specialized design-build firms in the U.S. We have nearly 1 million square feet of new vertical farming projects in the pipeline across the country and expect to see increased investment in this product type over the next five years.