The Future of Senior Living is in the Data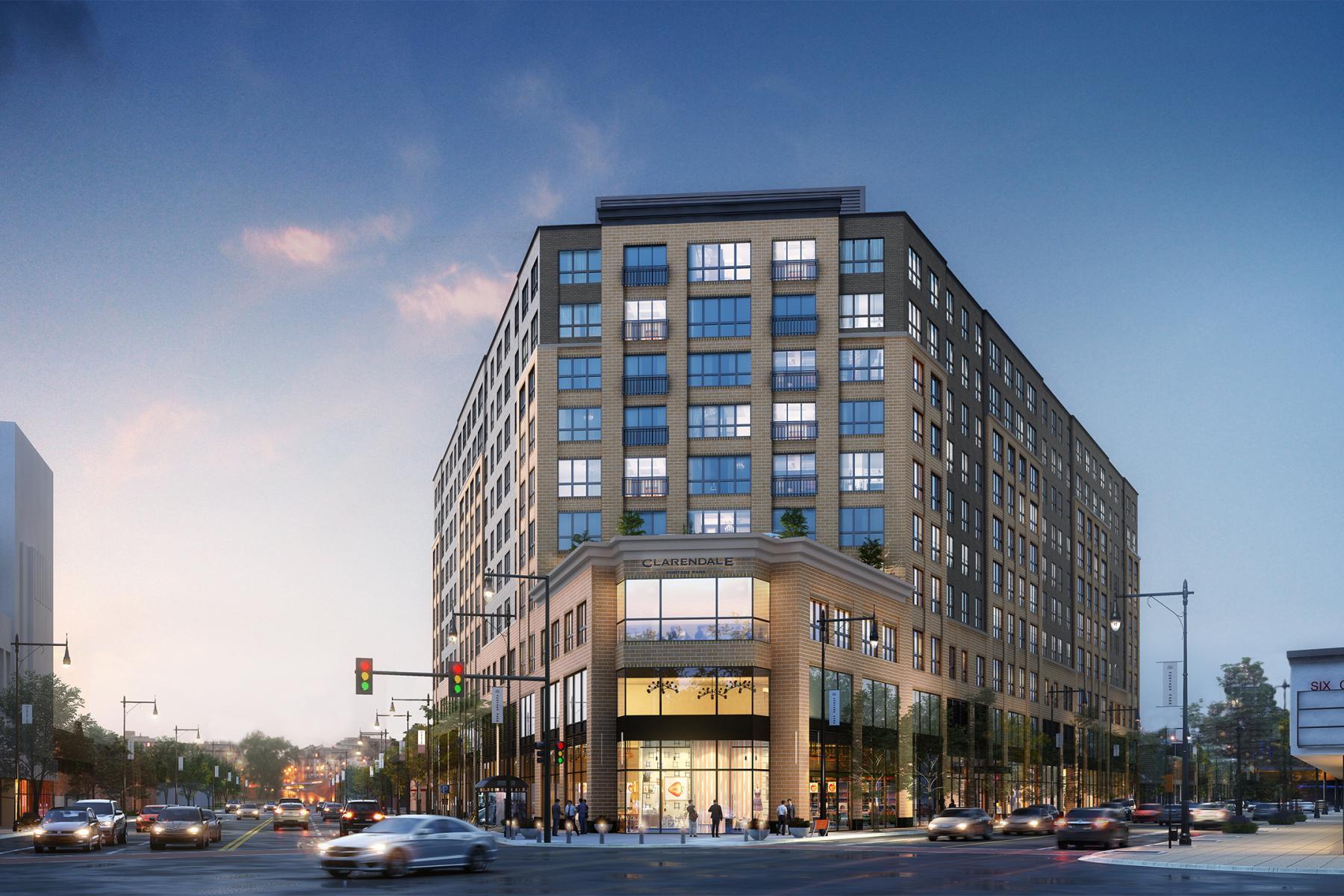 As the boomer generation begins to retire, it is important to understand location preferences and data trends. While warm weather states continue to experience huge in-migration of retirees, some not-so-warm regions are also growing. More and more boomers are choosing to settle in areas near their adult children and grandchildren, and when it comes to pinpointing an optimal location to develop and build a new senior living community, our team goes where the data tells them to.
In a recent article by Multifamily Executive, Julie Ferguson, senior vice president of senior living, weighs in on what it takes to ensure success in developing senior communities across the country. With plans to break ground on 16 senior living projects in the next 22 months, following the data of not only where retirees are migrating, but also where their children live, is critical in every decision. Read the full article by clicking here.