GTIS Partners and Ryan Form Joint Venture to Develop Last Mile Industrial Project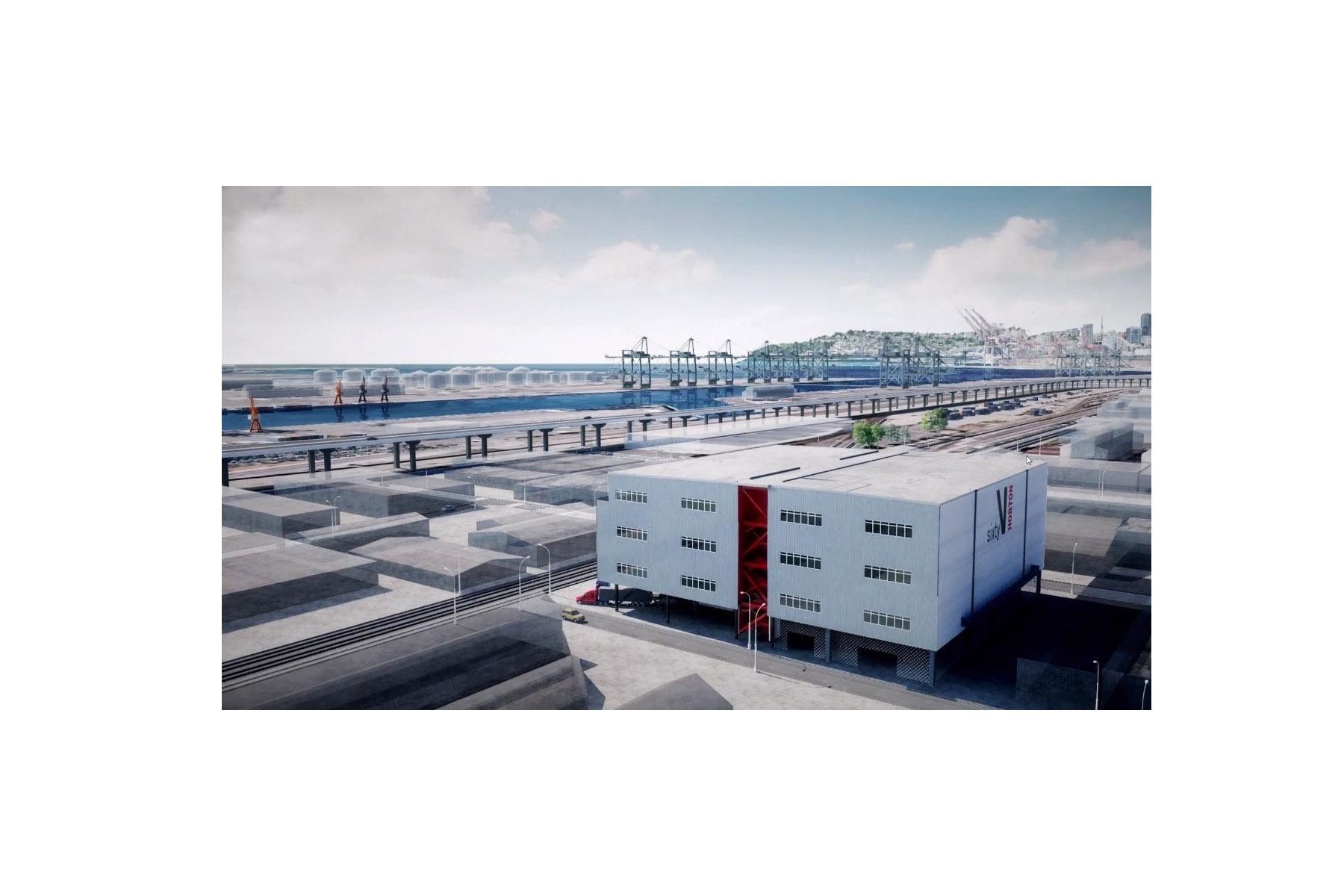 Seattle, Wash.
(
Aug 17, 2021
)
As consumers continue to shop online and opt for home delivery, the demand for urban industrial spaces has skyrocketed. However, land constraints have limited new development, creating a shortage. GTIS Partners and Ryan are addressing this challenge by forming a joint venture to develop 65 S Horton St., a four-story, class-A, last mile industrial/urban logistics property located in one of Seattle's Qualified Opportunity Zones. The multi-story facility will provide more usable square feet than a single-story building in the same location. 
"We have received great feedback from potential users regarding the design and expect demand to be strong given the high barriers to entry and scarcity of class-A urban infill assets in Seattle's close-in submarket," said Amit Rind, managing director at GTIS.
The site is located one mile south of downtown Seattle and adjacent to several Port of Seattle terminals in SoDo. SoDo is highly sought after for industrial development with its unique access to both the urban core markets of Seattle and the Eastside, and the hub of bulk distribution facilities located farther south in Kent, Wash. Despite the district's strong location, much of the existing stock of industrial space is dated and functionally obsolete. There is also very little institutional ownership in the area, which creates new opportunities. Rents have grown approximately 9 percent per year since 2013 across Seattle's "close-in" submarket, which includes SoDo, as a result of the MSA's strong population and economic growth combined with a lack of new industrial supply.
"65 S Horton models a new approach to parking, truck loading, shipping receiving, and material handling. We're confident the program will provide a much-needed solution for proximity driven industrial and R&D users who desire to be close to the Seattle Central Business District," said Marc Gearhart, vice president of development, Ryan Companies. 
The building's design provides efficient and secure operations, with dual freight elevator access to floors two through four. The ground floor will feature a loading dock, shipping/receiving space, 10 covered docks and 85 parking spots. The project is one of seven investments made to date by the GTIS Qualified Opportunity Zone Fund. In total, GTIS has invested in 14 deals located in Qualified Opportunity Zones including the recently sold RÊVE Boulder, which represents GTIS' first completed project located in an Opportunity Zone. 65 S Horton St. also marks GTIS' first investment in the Seattle MSA and the company's first investment in a multi-story urban last-mile logistics facility.
Josh Pristaw, Partner, Head of Capital Markets and Co-Head of Brazil at GTIS, added, "We continue to make progress in the deployment of the GTIS Qualified Opportunity Zone Fund. We feel 65 S Horton St. is a terrific addition to the Fund and is well-suited for a long-term hold given the multitude of factors that are expected to drive strong rent growth over the next decade. The Project is well aligned with GTIS's industrial/logistics strategy of investing in fast growing markets where we can service the explosive e-commerce needs of the consumer population."