Jaime Northam to Lead Healthcare Development for Ryan Companies' Western Division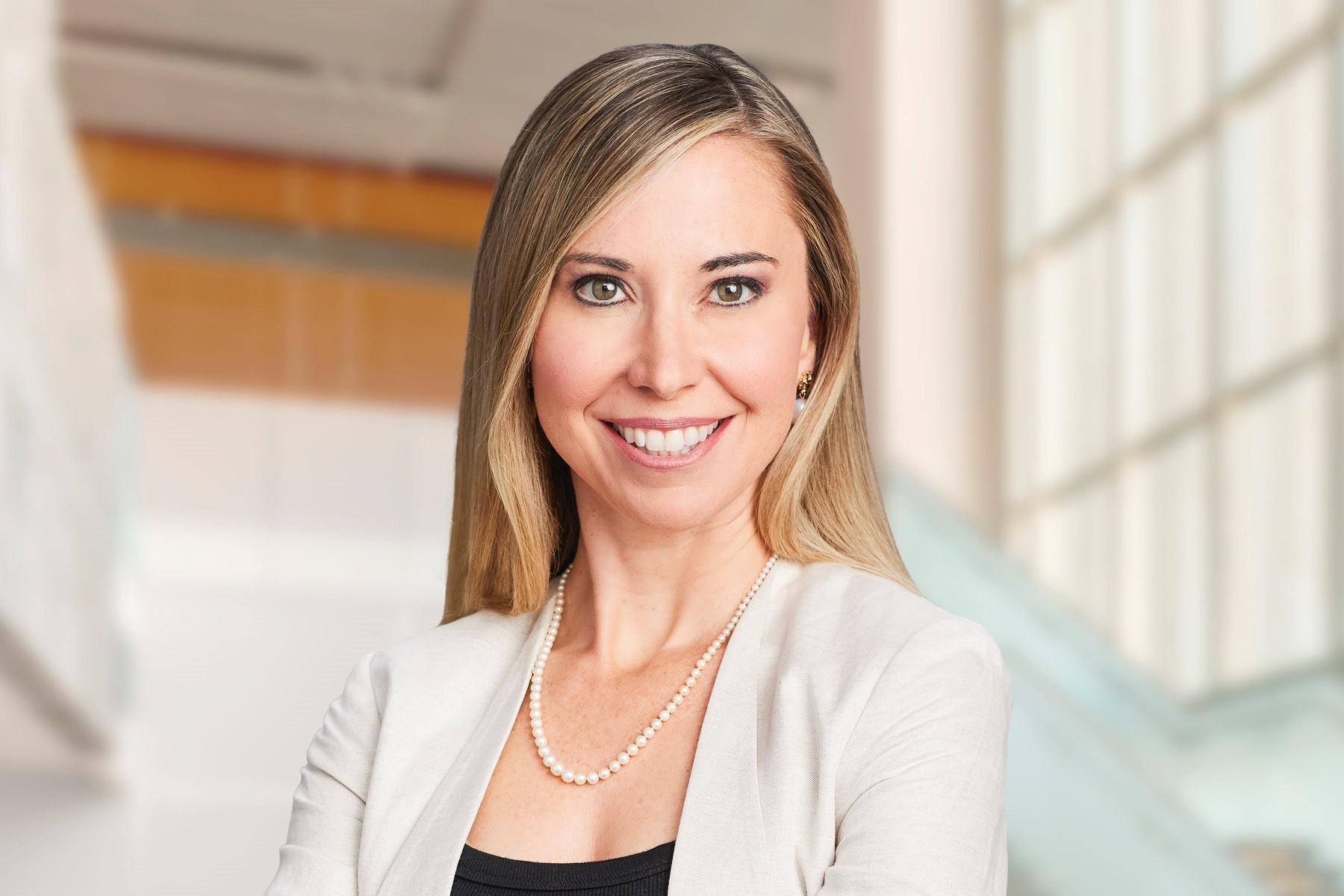 PHOENIX, Ariz.
(
Mar 25, 2021
)
Experienced healthcare real estate developer Jaime Northam has joined Ryan Companies US, Inc. as vice president of development, healthcare. Northam began March 1 and is based in Ryan's Phoenix office.
With 20 years of experience, Northam will oversee Ryan's healthcare strategy and growth within its Western division markets. She joins Ryan from previously serving as senior vice president at Healthcare Trust of America, Inc., a leading national healthcare REIT where she oversaw $3 billion in assets in more than 25 markets. Northam has extensive industry experience, encompassing all facets of real estate including asset management, leasing, development, acquisitions, dispositions, capital management, construction management, market research and economic development.
"Jaime's expertise in both healthcare and real estate will be an asset as the sector continues to gain traction in our Western markets," said Mike McMahan, Ryan Companies senior vice president and healthcare sector leader. "Our customers will benefit most from her comprehensive approach to each project and her strong focus on relationship-building which will generate impactful positive outcomes for those communities."
Northam has served on the Dignity Health St. Joseph's Hospital Foundation Board of Directors in Phoenix for eight years and has contributed time to other organizations including Maricopa County Department of Public Health – Medical Reserves Corps, City of Hope, Brokers for Kids, Central Arizona Shelter Services and Habitat for Humanity. Northam is a previous board member of NAIOP National and NAIOP Arizona and was recognized as National Developing Leader by the organization. She also received Real Estate Forum Magazine's Women of Influence award and CoStar's Power Broker award.