Joint Venture Team Secures Financing for Multifamily Project Amid COVID-19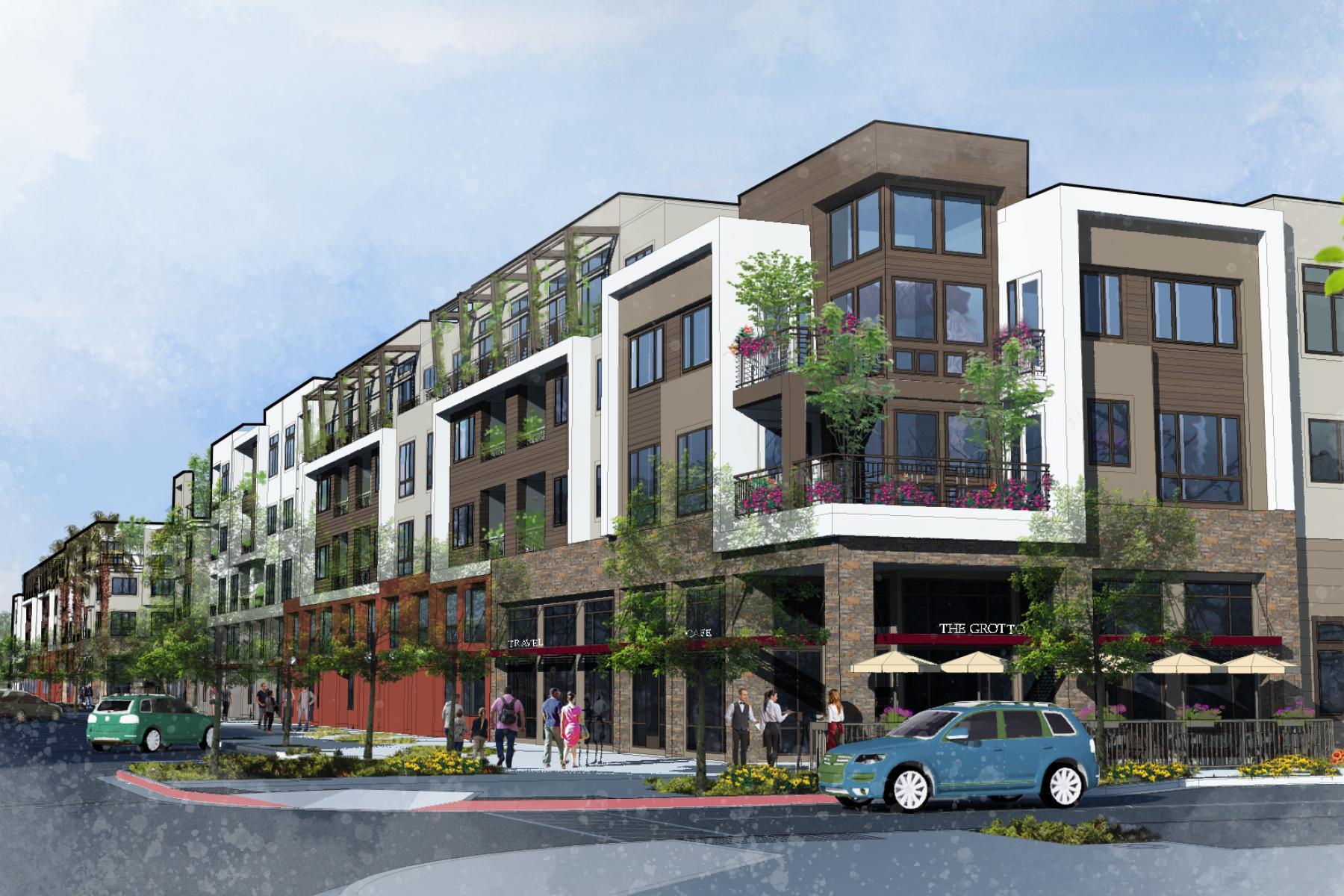 San Diego, CA
(
Sep 17, 2020
)
Financing has closed for the anticipated 480-unit multifamily project within Meridian Development's 210-acre community, Millenia. MetLife Investment Management, Allstate and Ryan Companies have secured a $103.5 million construction loan and Ryan has started mobilizing. The development will be part of Allstate's investment portfolio.
City National Bank, Vectra Bank Colorado and MidFirst Bank are the co-lenders for the 512,000-square-foot multifamily project. The new development will offer housing, commercial space and several amenities.
According to an in-depth market study conducted by SANDAG, there is a continued housing shortfall in the San Diego region, based on projected population growth and household formation.   
"The need for multifamily in Chula Vista is there, and the investment return is extremely attractive, but the quality of the project and the strength of the development group ensured the lending markets remained open to this project," said Christa Chambers, vice president of capital markets, Ryan Companies. "We are grateful that our co-lenders were open for business, despite COVID-19." 
Although building has continued in most states during the pandemic, construction loans are being revisited, according to Ryan Companies' national capital markets team. With acquisitions, dispositions, financings and joint ventures valued at more than $4 billion, Ryan is an expert in sourcing, negotiating and closing debt and equity for acquisitions, new development and stabilized properties in the marketplace.
"Ryan has always relied heavily on our strong relationships with lenders and partners," said Chambers. "Despite COVID-19, we have sourced more than $500 million worth of construction loans since the start of 2020."
Ryan has built over 30 apartment communities within ten states and plans to build over 4,000 multifamily units throughout the country in the next several years.