Lot Sales Launch at Highland Bridge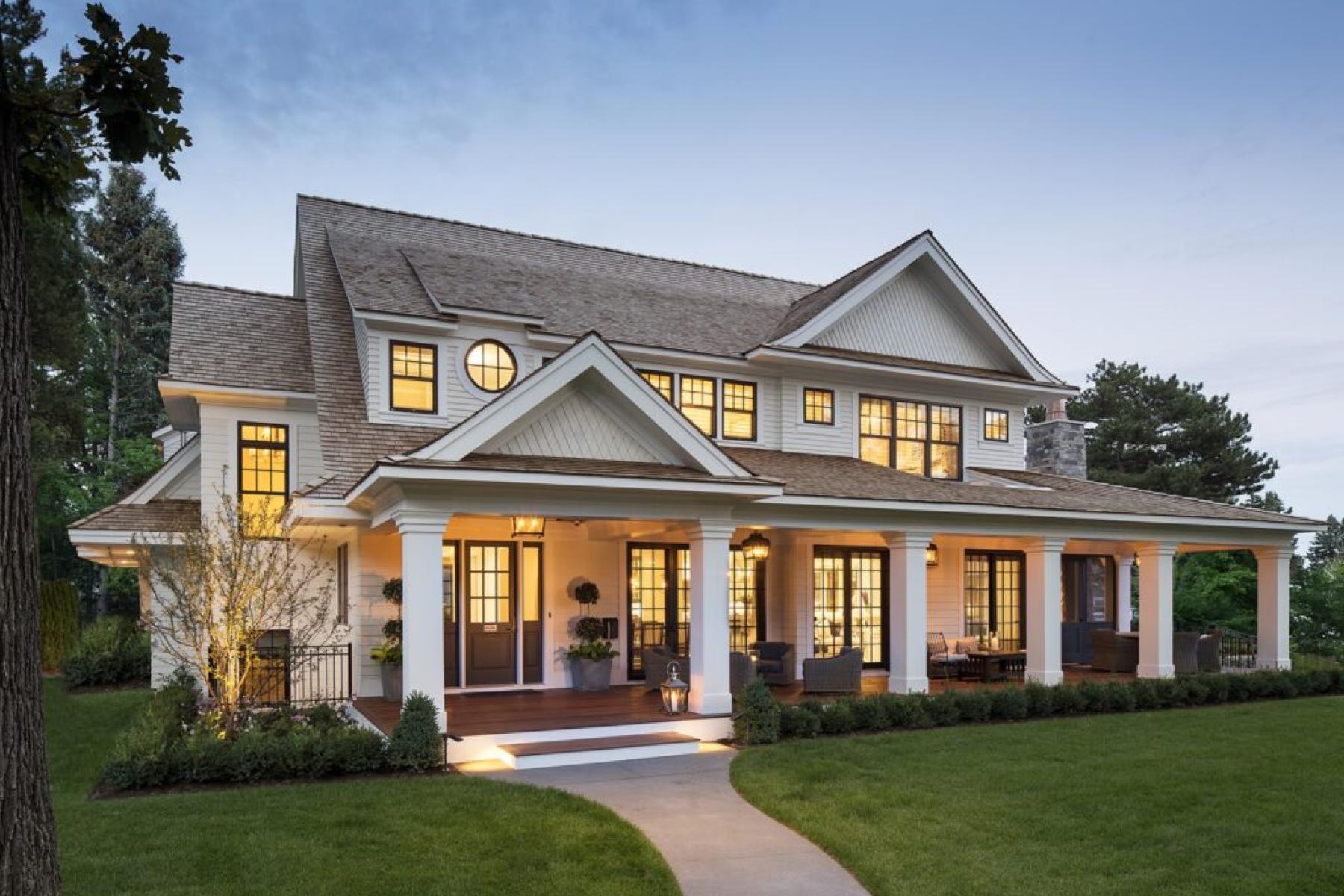 SAINT PAUL, Minn.
(
Feb 11, 2021
)
Featured house designed by Swan Architecture
Infrastructure construction and site work on the Highland Bridge development in Saint Paul, Minn. are well underway, and as of Monday, Feb. 8, 20 lots along Mississippi River Boulevard are on the market– and half are already reserved.
The lots, which overlook the Mississippi River, start at $475,000. An additional 14 lots will be available at a later date. Homes built on the lots must meet design standards that include sustainability requirements to align with the development's master plan, making this the most sustainable community in the region.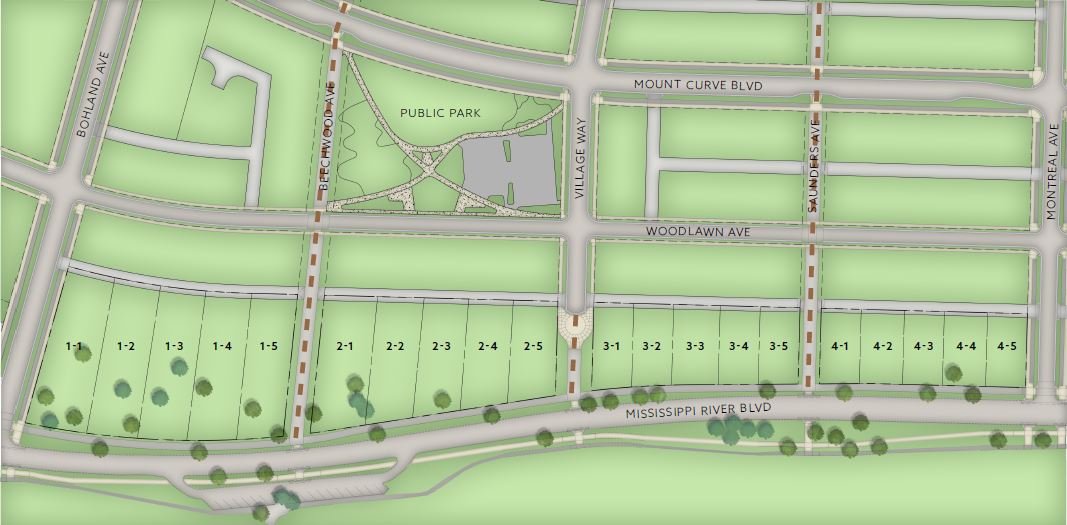 The lot sales are just one of many anticipated milestones for 2021 as the development and construction teams continue to make progress. Construction has started on the mixed-use property for Lunds & Byerlys grocery store and Weidner Apartment Homes and has a projected opening date of summer 2022. The model rowhomes with Pulte Group will open this summer for sales, and construction on Presbyterian Homes senior living community is projected to begin this summer.
The 122-acre development at the former Ford Site in Saint Paul's Highland Park neighborhood will  include about 3,800 housing units, 150,000 square feet of retail space, over 55 acres of parks, recreation fields, open spaces, and waterways, and 265,000 square feet of office space. Work on the site will continue for over 15 years, and once complete, it will be home to the largest urban solar array in the Twin Cities, with 100% of the site's electricity from renewable energy.
Coldwell Banker Realty is managing the custom homes lot sales. For contact information and to learn more, visit highlandbridgecustomhomes.com.
Catch up on recent news coverage by Minneapolis/St. Paul Business Journal, Pioneer Press, Finance & Commerce, Star Tribune, Axios and KMSP.