Maureen Michalski Named One of 'The Power 30' by Finance & Commerce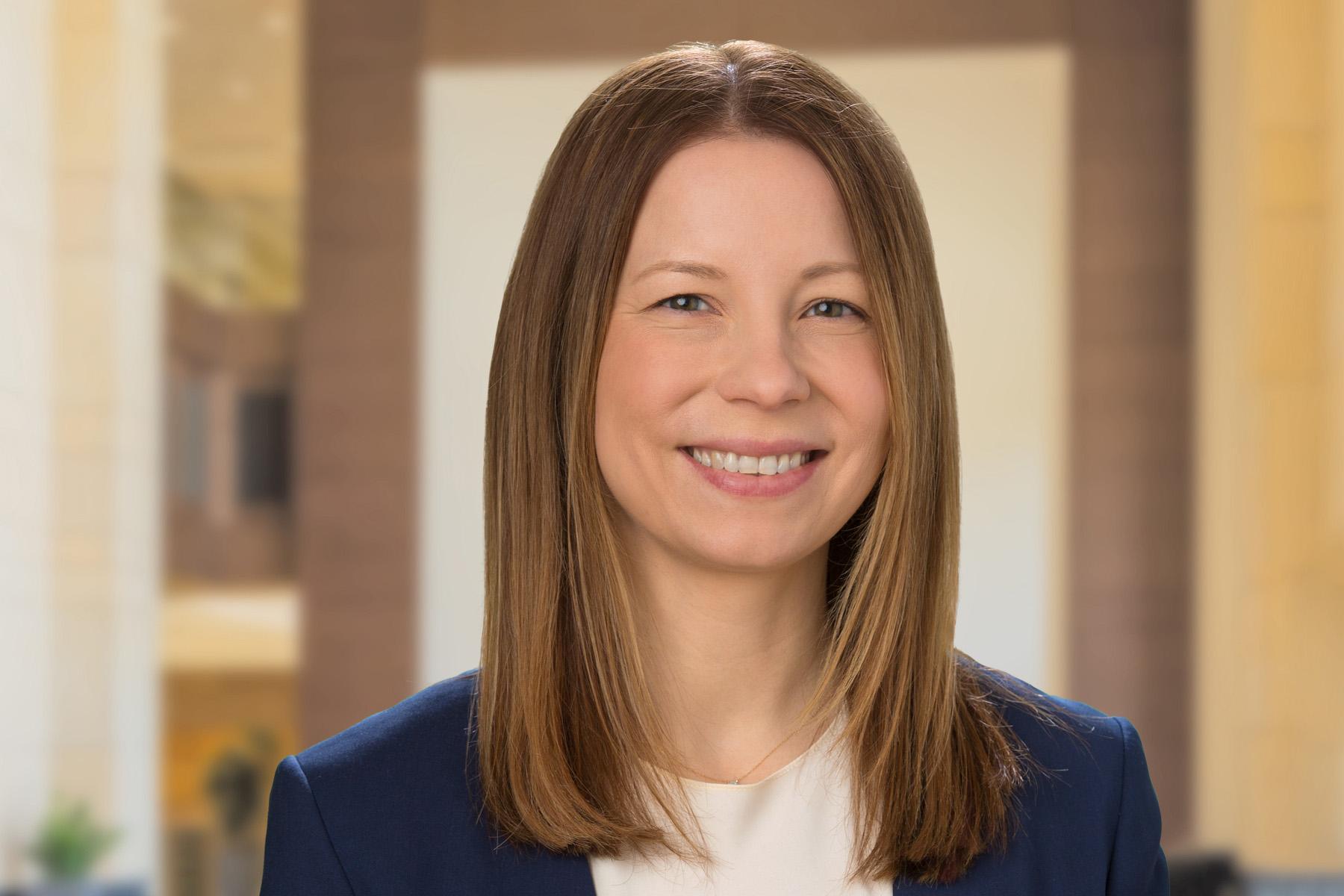 Minneapolis, Minn.
(
Dec 22, 2021
)
Finance & Commerce, a Minnesota business publication, recently announced "The Power 30," a new feature that highlights the leaders and movers and shakers of Minnesota's commercial real estate development community. The publication built this list by interviewing members of the community and consulting its archives. We're proud to share that our very own Maureen Michalski is among "The Power 30."
Highland Bridge, a 122-acre mixed-use development at the site of the former Ford Motor Company Twin Cities assembly plant, is Maureen's main focus at the moment. Some of her responsibilities include site selection, land acquisition, constraint analysis, due diligence, financial feasibility, municipal approvals, design and construction coordination and lease/sale negotiations.
Maureen said to Finance & Commerce, "I've built relationships with partners and stakeholders during almost 20 years in this market. It's important for me to find opportunities for mutual success and trust through all the work I do – whether it is a high-profile site like Highland Bridge or a small transaction."
As Highland Bridge continues to take shape, Maureen is always looking ahead at the next big challenge: the pricing volatility of materials.
"Paying attention to procurement and lead times has become a greater part of the design and material selections process," she told Finance & Commerce. "On the multifamily leasing side, we have been talking for years about if multifamily rental is at the end of its current cycle. But we continue to see cap rate compression and an interest from capital in the sector."
Congratulations to Maureen on being acknowledged as an influential developer in Minnesota. To see "The Power 30" list and to read more about Maureen, click here. A subscription to Finance & Commerce is required.