Minneapolis/St. Paul Business Journal: Ryan, North Memorial Plan 100-Acre Development In Maple Grove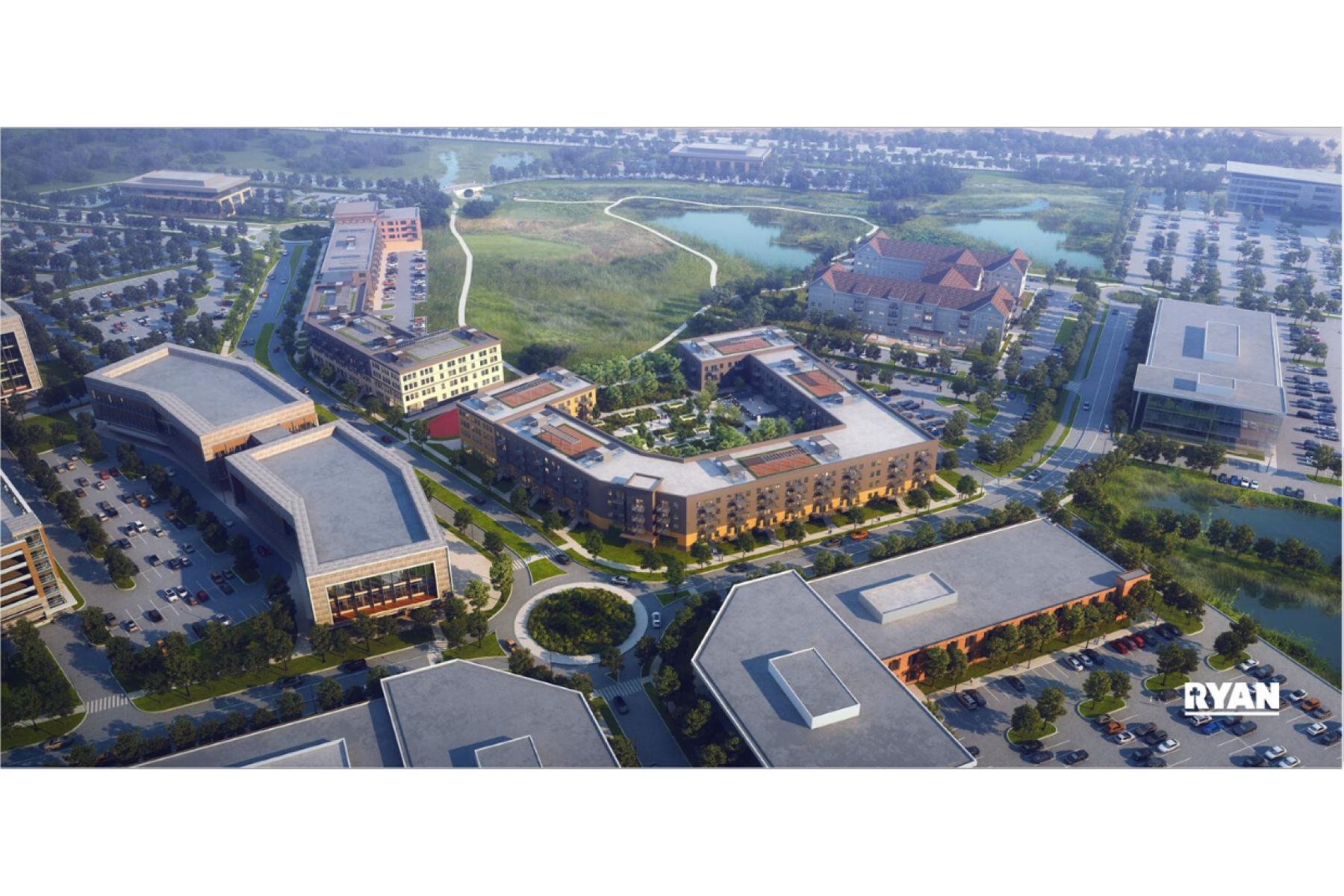 Minneapolis, MN
(
Jan 28, 2020
)
By Carrigan Miller, Staff Writer, Minneapolis/St. Paul Business Journal
Article Excerpt:
North Memorial Health and Ryan Cos. announced Monday that they plan to build a mixed-used development that will include 400 units of multifamily living and 150 units of senior living on a 100-acre site in Maple Grove.
The plot is centered around Maple Grove Hospital, and the development includes additions to the hospital.
It will be one of the largest developments in city history, according to a report Ryan sent to the Maple Grove Planning Commission. The plans refer to the site as the "Minnesota Health Village." The commission will go over the plans at a meeting on Monday.
"Beyond having the unique opportunity to develop a special place, we are excited about the opportunity to strengthen brand awareness for the health system and help it establish an even better connection with the community," Erwin Effler III, vice president of real estate development for Ryan, said in a statement.
View Full Article