Nicole Waits Recognized as One of GlobeSt.'s Women of Influence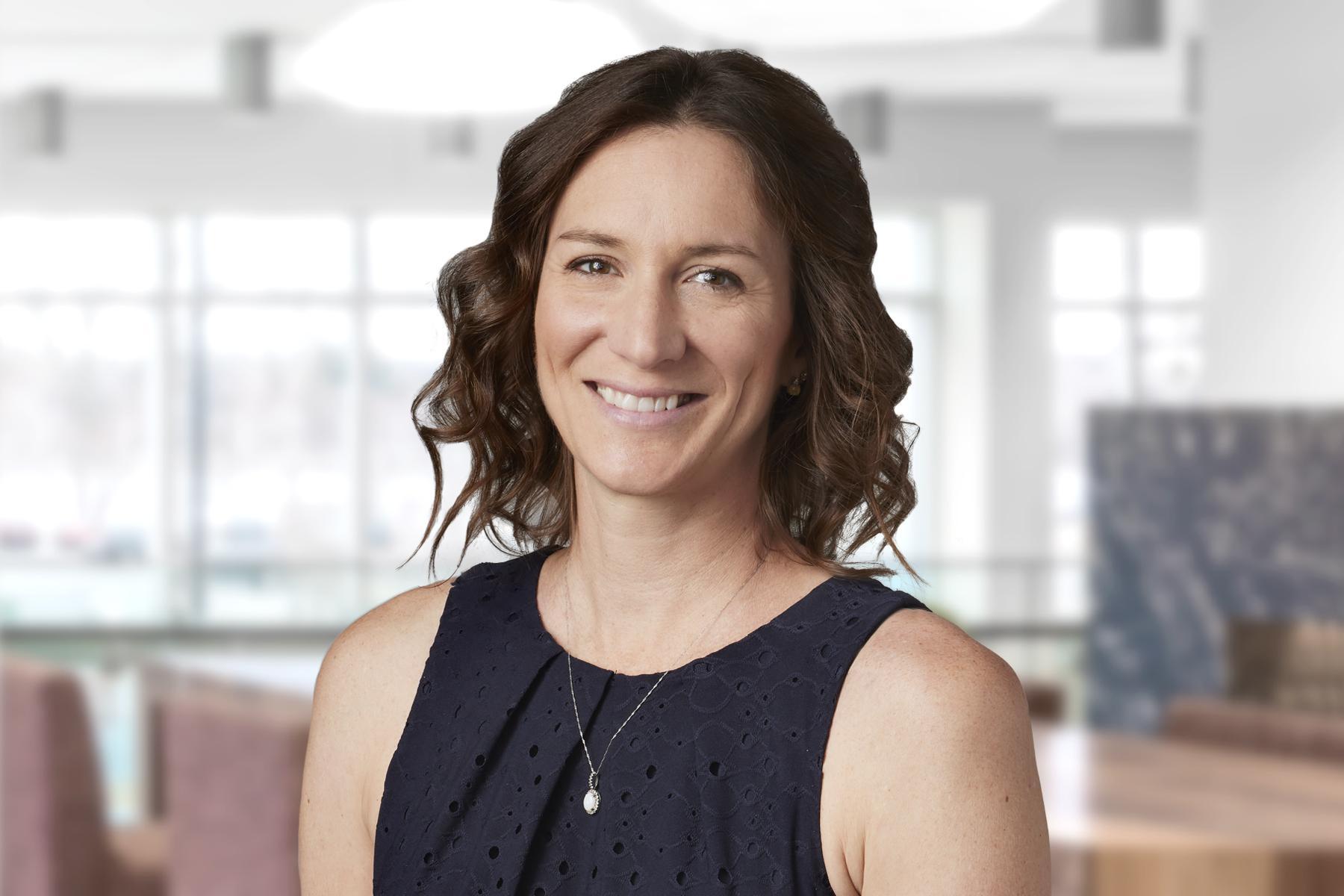 Park City, Utah
(
Jul 26, 2021
)
The power of influence is vast, and guiding forces, such as influencers, yield such clout that they can effect change through direct and, often, indirect action. Since 1983, GlobeSt. Real Estate Forum has recognized a growing number of commercial real estate female professionals for their remarkable achievements. These individuals have personally impacted the market and have significantly driven the industry to new heights via their outstanding successes. This year, Ryan is proud to announce Nicole Waits, senior insights analyst, was selected as one of GlobeSt.'s Women of Influence in the Innovator category.
When COVID started, teams and leadership communication drastically changed. Abruptly, you could no longer stop a colleague in the hallway and ask them how things were going. You couldn't meet for coffee with a potential customer. Quickly recognizing these two distinct challenges, Nicole began developing solutions that would connect team members to the information they needed and create personalized business development opportunities to sustain our growth as an organization. 
She created project and regional health dashboards that connect data across four different software systems and provide key project metrics in one place for teams. These dashboards are embedded into different software platforms teams use daily where they can see alerts about key elements of a construction project like schedule, financials, or documentation. If something is red, the team and leadership know where they need to focus resources and leadership can use them to quickly identify projects that might be struggling in specific areas. This transparency has helped keep projects on track proactively instead of reactively.
In addition to the project and regional health dashboards, Nicole has been leading the creation of a proprietary tool to help with early site, scope and cost evaluation called Napkin Sketch. The tool gives our business development team members the ability to continue their outreach with new and existing customers by virtually test fitting sites and providing real time and historic construction cost data.
Nicole uses data to help front line workers make enlightened decisions. A big part of her role is making basic information available in a consistent and easily consumable fashion. Data and software systems are prolific across our organization, and Nicole works to connect and simplify data across our service lines. She excels at identifying weak points from a data perspective, collaborating with teams to change a process, gaining buy-in to set baseline measurable metrics and tracking improvement.