Pullman Crossings Phase II Wins Chicago NAIOP Award of Excellence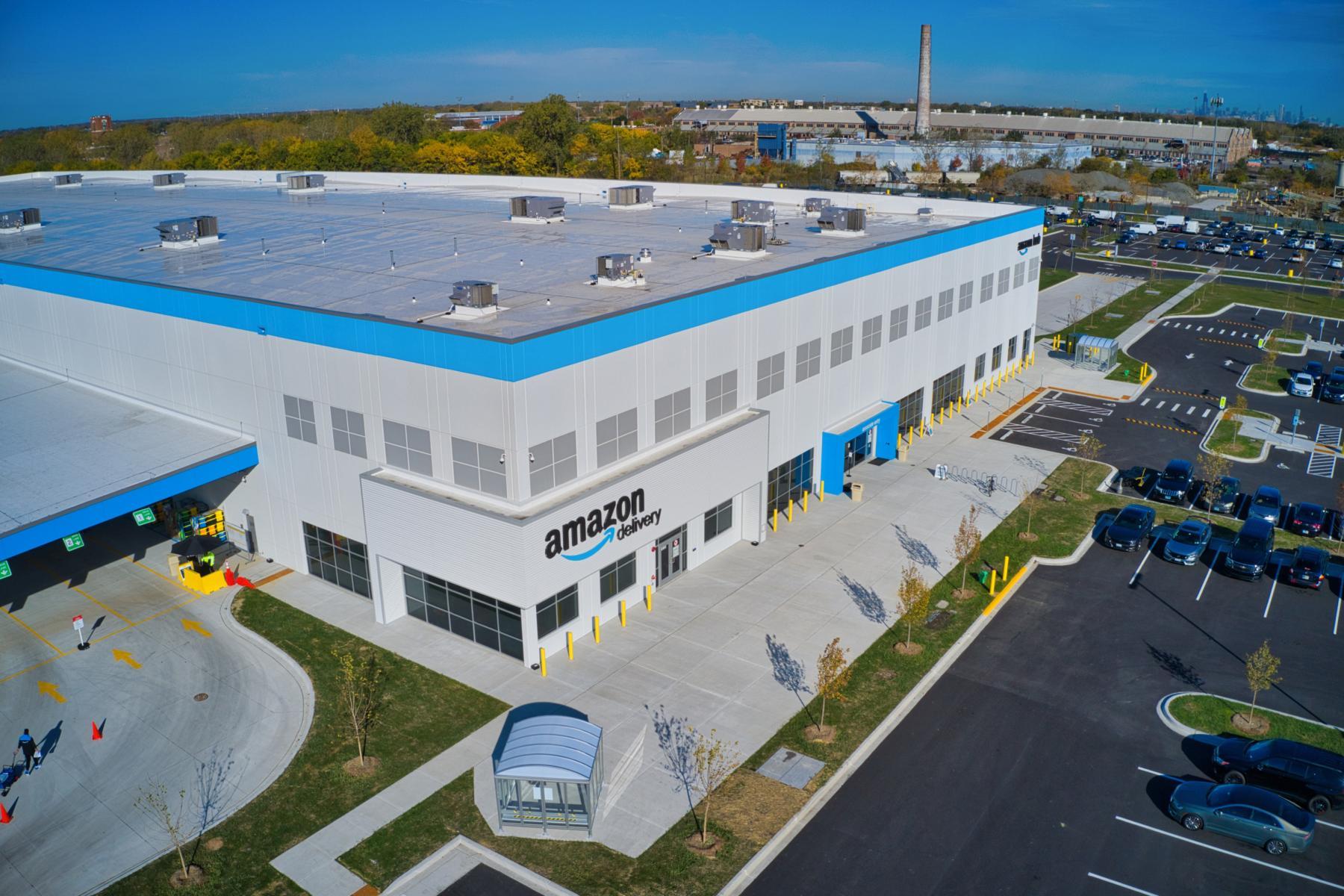 Chicago, IL
(
Nov 13, 2020
)
NAIOP's Chicago Chapter celebrated its 33rd Annual Awards for Excellence yesterday in a livestream, virtual format. Out of the seven nominees in the Industrial Redevelopment category, Pullman Crossings Phase II came out on top.
The Awards for Excellence recognizes the industry's best of the best in transaction and development categories and is held in November each year to close out the year for NAIOP. The event showcases the talent, ingenuity and stability of Chicago's commercial real estate market, with projects from the Chicagoland area, northwest Indiana and southeast Wisconsin being considered.
"On behalf of Ryan, I'd like to thank NAIOP and the entire selection committee for awarding us with the Industrial Redevelopment of the Year," said Jim McDonald, Senior Vice President and Market Leader for Ryan Companies' Great Lakes Region, "In addition I'd like to thank all of our partners, Alderman Beal and the City of Chicago for their efforts and support. The Pullman revitalization is an amazing story, and we're proud to be a part of it."
Pullman Crossings Phase II is located in an Opportunity Zone at 10500 South Woodlawn Avenue within Pullman Park, a 62-acre industrial site in South Side's historic Pullman neighborhood. The building, which recently opened its doors for business, is a 145,805 SF, 1-story Amazon Last Mile Warehouse that was developed and built by Ryan, designed by BL and SpaceCo (landscape design). The facility includes van-loading, canopies, dock positions and van and staff parking.
The project was built on a complex, tight schedule, with construction starting mid-March 2020 and concluding ahead of schedule in September 2020 – all in the midst of the global pandemic. Prior to construction, the project site sat on soil that was contaminated and had unsuitable subgrades, which presented a its own challenge before construction could move forward. With remediation and ground improvements, the team ensured the safety and integrity of the future warehouse.
In addition to the warehouse, miles of conduit are included on the site for future electric vehicle charging, catering to future sustainability efforts for the customer. Two Green Globes are also anticipated for the project.
NAIOP Chicago Chapter has over 600 members who are the voice of commercial real estate within the Chicago area, representing top real estate firms who are on the cutting edge of today's emerging developments. On a national level, NAIOP is the leading organization for developers, owners and related professionals in office, industrial and mixed-use real estate.