Ryan Appoints John Petersen as Vice President of Preconstruction – Multifamily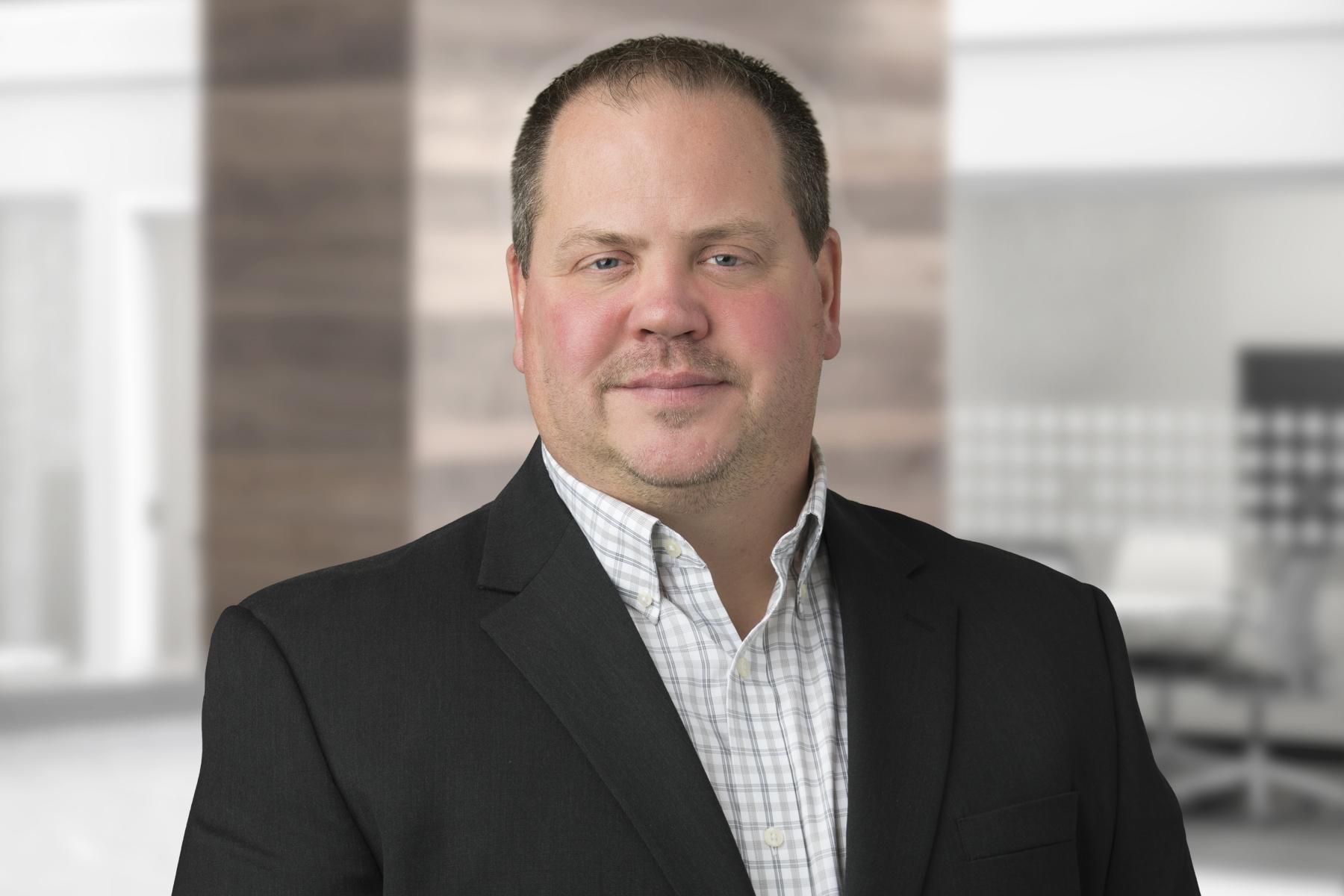 Minneapolis, Minn.
(
Jan 19, 2022
)
Please join us in welcoming John Petersen to Ryan Companies. Taking on the role of vice president of preconstruction - multifamily, John will support the anticipated growth in Ryan's multifamily business by evaluating the company's subcontractor relationships and construction materials procurement to help circumvent challenges linked to supply chain disruptions.
"Ryan's national footprint plays a major role in securing access to labor and materials for our projects," said Brian Goodwin, vice president of project development, multifamily and senior living, Ryan Companies. "We're thrilled to have John on our team. His experience will help boost our holistic approach and ensure our clients' projects can forge ahead for the best value."
Based in Minneapolis, John will develop and drive preconstruction processes, grow and establish teams and identify efficiencies with labor and materials. He will also oversee project planning and client expectations, as well as continue building client relationships.
John joins Ryan with 20 years of experience in the industry. He is well-versed in managing multifamily preconstruction teams and ensuring client satisfaction. Most recently, John was senior vice president of preconstruction at Doran Companies. John holds a Bachelor of Science in construction management from the University of Wisconsin - Stout and is an active board member of the Minnesota Construction Association.
Significant multifamily projects in Ryan's portfolio include Aurélien, a 31-story, 368-unit apartment building in downtown Chicago; Harper Apartments, a 163-unit apartment complex in St. Paul, Minn.; The Avalyn, a 480-unit multifamily community in San Diego, Calif., that is currently under construction; and Daymark Uptown, a two-building, 318-unit apartment community in Minneapolis, Minn.