Ryan Companies Announces Promotion of Jim McDonald to Market Leader of Chicago Area Regional Office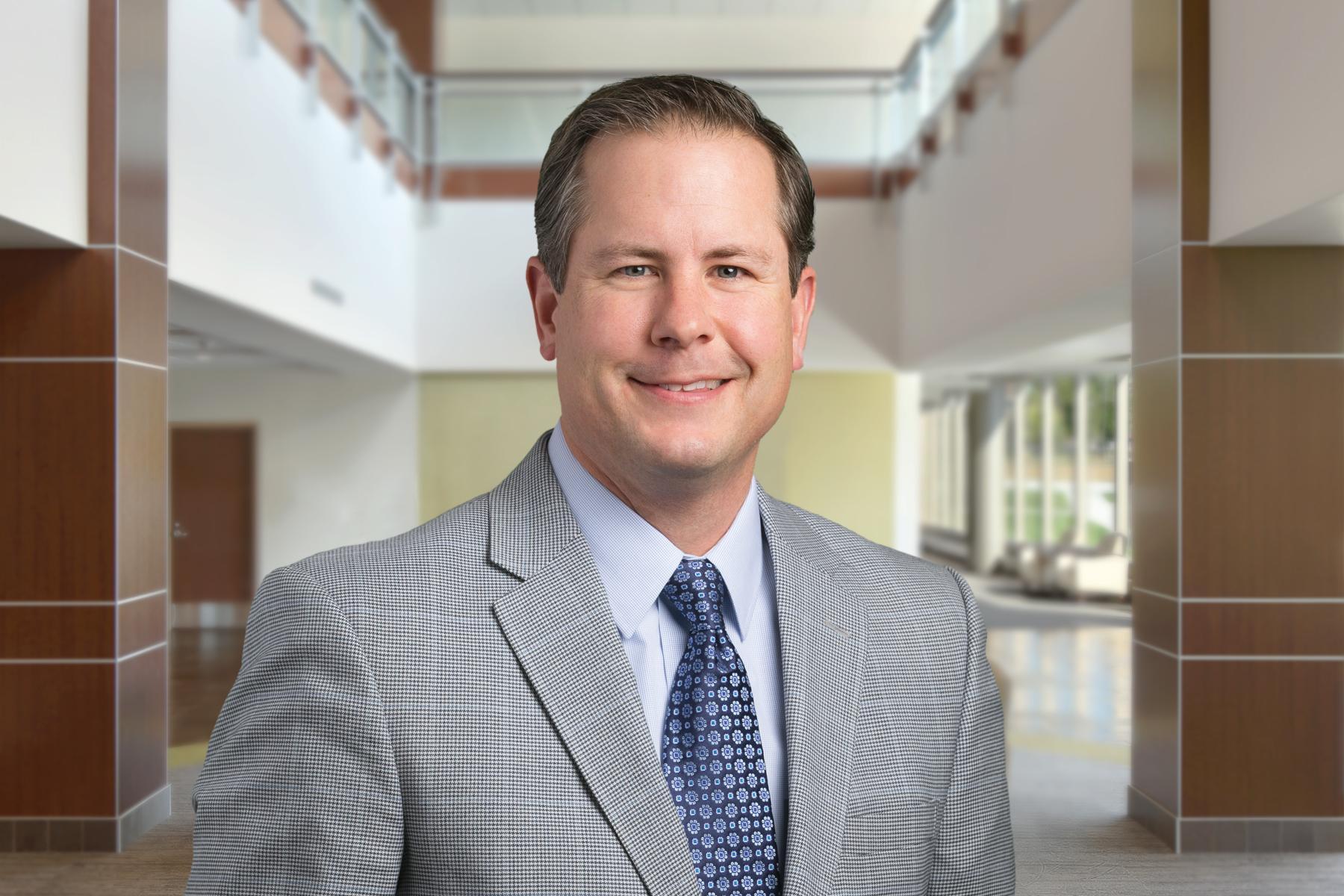 Naperville, IL
(
Jan 28, 2020
)
Ryan Companies US, Inc. announced today the promotion of Jim McDonald to Market Leader of the Great Lakes Region, which consists of offices in the Chicago area and Milwaukee. McDonald, who has worked at Ryan for over 20 years, most recently as Senior Vice President of Real Estate Development, has been an integral leader in several high-profile projects that have heavily influenced the region.
In his new role, McDonald will lead the strategic vision for the Great Lakes and its approach to business and real estate development. "Jim is well known for his strategic leadership, active involvement in the real estate community and ability to rally teams around complex projects for a positive outcome," said Tim Hennelly, Regional President of Ryan Companies. "He brings humor and a depth of knowledge that is a model for and reinforces Ryan's culture of excellence and commitment to our customers."
In his tenure at Ryan, McDonald has led projects across all sectors including healthcare, industrial, office, multifamily and mixed-use. He has the ability to take complicated real estate issues and break them down so that all stakeholders easily understand the big picture. A mission-and vision-driven professional, Jim believes good leadership involves setting the course, communicating clearly then empowering and supporting the team.
"I'm very pleased that Jim will move into this new leadership role," said Jeff Smith, President, Ryan Companies. "Coming from the construction side of our business and migrating to development ten years ago has given him a wonderfully broad background and range of experience. Jim's success in becoming a trusted partner with many of our regional clients makes him a perfect choice to lead our market efforts in the Great Lakes."