Ryan Companies Healthcare Strength Proven Through National Approach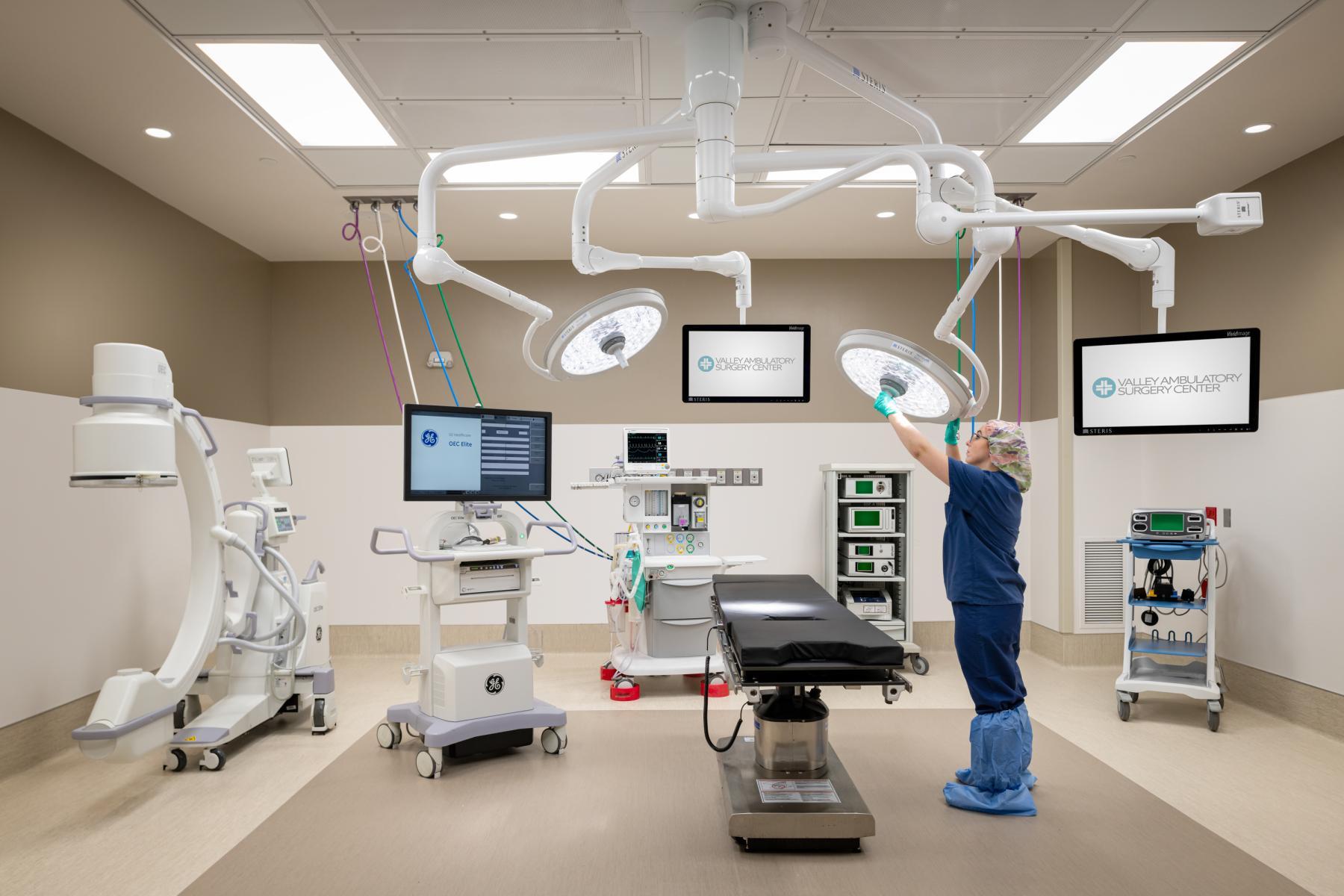 Minneapolis, MN
(
Aug 10, 2020
)
Ryan Companies announced today the formalization of a national team of multidisciplinary healthcare real estate and facilities professionals. Because of the pandemic and ever-changing healthcare landscape, the real estate strategy health systems form today will be the foundation for how they continue to deliver services to their communities in a value-based and flexible way. 
Ryan Companies recognizes the importance that these facilities serve for patients, providers, staff and communities across the country. As a primary focus, Ryan's healthcare team will work with health systems and provider groups as they rethink their real estate and facilities strategy and implement the projects needed to face the changing landscape of healthcare in the United States. 
"Our formalization of this national team further strengthens our service to health systems and provider groups across the country. Healthcare is changing in so many ways, and the brick and mortar aspect will have to evolve with those changes," said Mike McMahan, Senior Vice President of National Healthcare at Ryan Companies. "Ryan is in a unique position, by understanding best practices from healthcare operations across the country and providing the expertise from across our areas of service, we can share the needed insight to help our customers survive and thrive."
Though formalized today, the work of Ryan's healthcare team—combining national healthcare expertise with regional market specialization—has been evident in previous projects such as the 24,000 SF Valley Ambulatory Surgery Center located in St. Charles, Illinois. Surgery Partners engaged Ryan with site selection and development, architecture and engineering, construction, and financing, to build a new facility for the Illinois-based physician group. In addition, Ryan currently manages the facility along with over 1.1 million SF of other medical space across the country.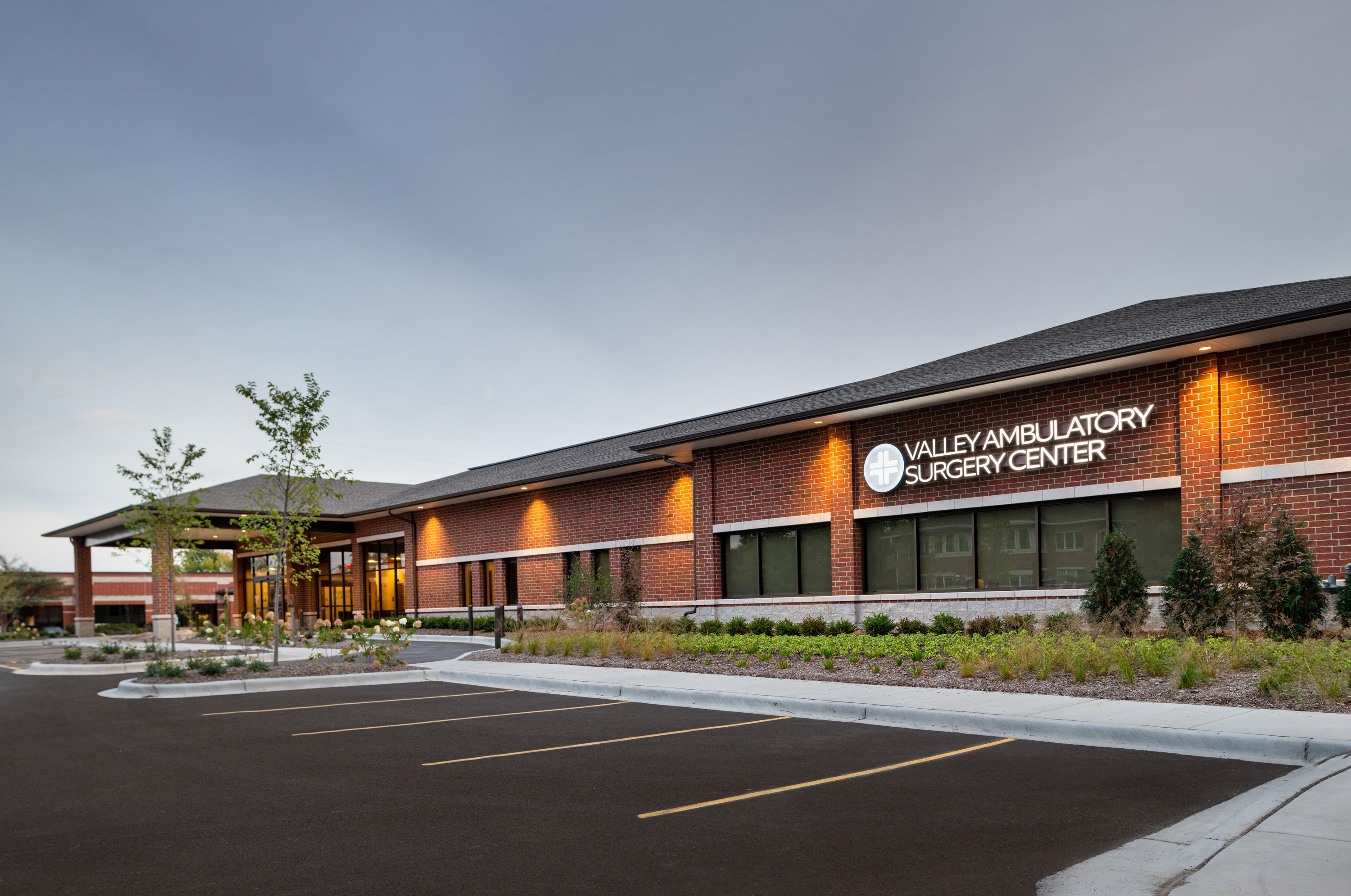 Led by Mike McMahan, former health system executive, hospital president and clinician, the team is made up of experts that will serve as national resources for healthcare customers in real estate and facility assessments, strategic real estate planning, project facilitation, program management and creative capital investment solutions. In addition to McMahan, the national healthcare leadership team includes;
Ryan Companies has 15 regional offices around the country with additional healthcare experts embedded in those offices who work closely with the national team, therefore healthcare operators can expect local and regional expertise coupled with national understanding and insights regardless of where they are looking to grow or reposition assets.  By formalizing the team Ryan will continue to optimize the collaborative approach that has already resulted in successful projects for over 85 unique healthcare customers.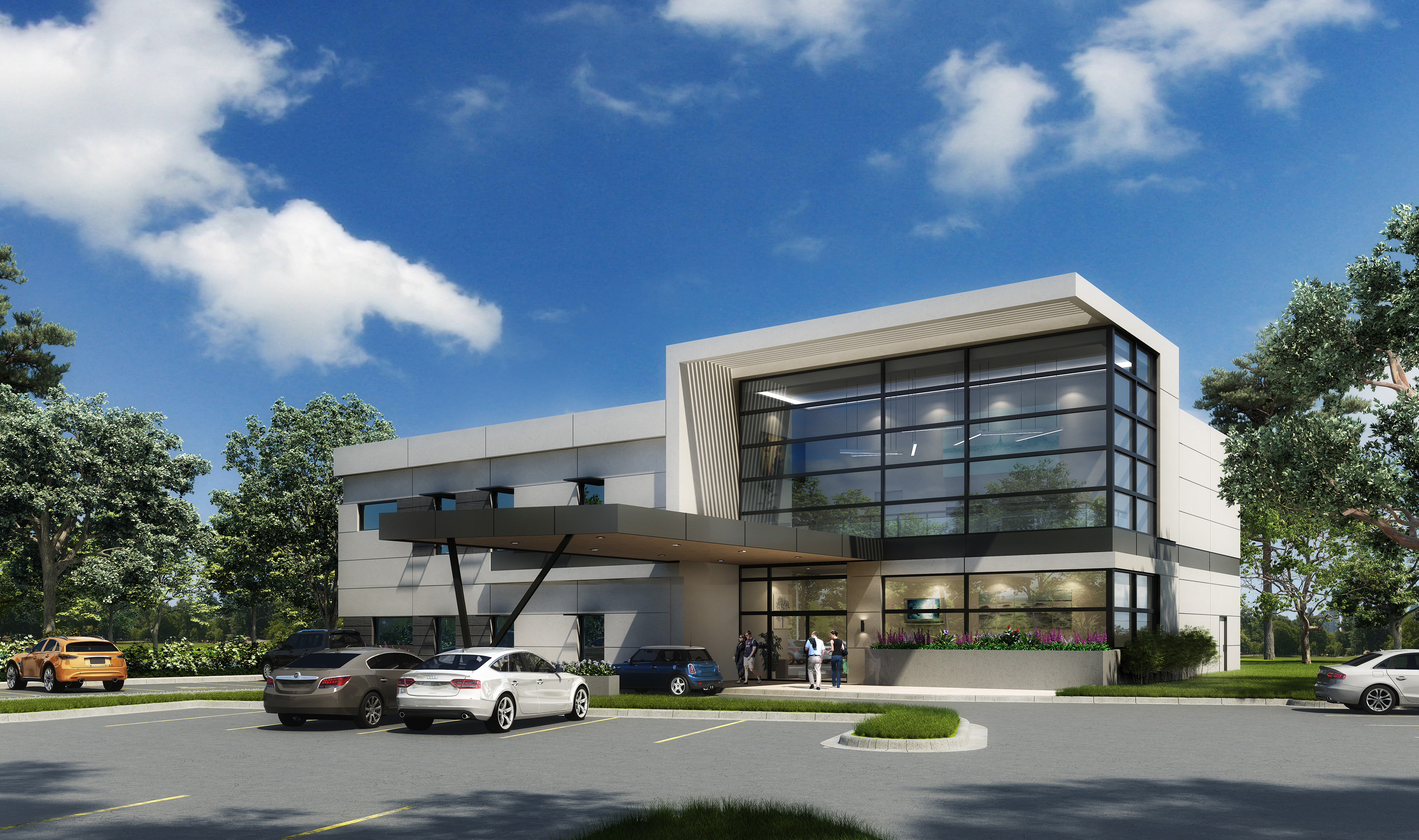 Ryan Companies currently has 11 healthcare projects underway to be completed in 2020 and 2021 including a mixed-use village anchored by a health system, multiple Community-Based Outpatient Clinics to be occupied by the US Department of Veterans Affairs, and others;
Florida Medical Clinic Medical Office Building in Brandon, FL

Asheville SurgCare (Surgery Partners) in Asheville, NC

The Urgency Room (Emergency Physicians Professional Association) in Woodbury, MN
In addition to the Valley Ambulatory Surgery Center, other recently completed projects include;
University of St. Thomas Center for Well-Being in Saint Paul, MN

Banner Ironwood Medical Office Building II (Banner Health) in Queen Creek, AZ.

Greystone Health and Rehabilitation Center in Apopka, Florida
Ryan's healthcare team was recently ranked #1 Design-Build Firm by Modern Healthcare for the second year in a row and is projected to deliver 10 projects in the next 12 months.
For more information on Ryan Healthcare, please contact Mike McMahan, Senior Vice President of National Healthcare, at mike.mcmahan@ryancompanies.com or (612) 492-4671.