Ryan Companies Names Paul Springthorpe New Chief Integration Officer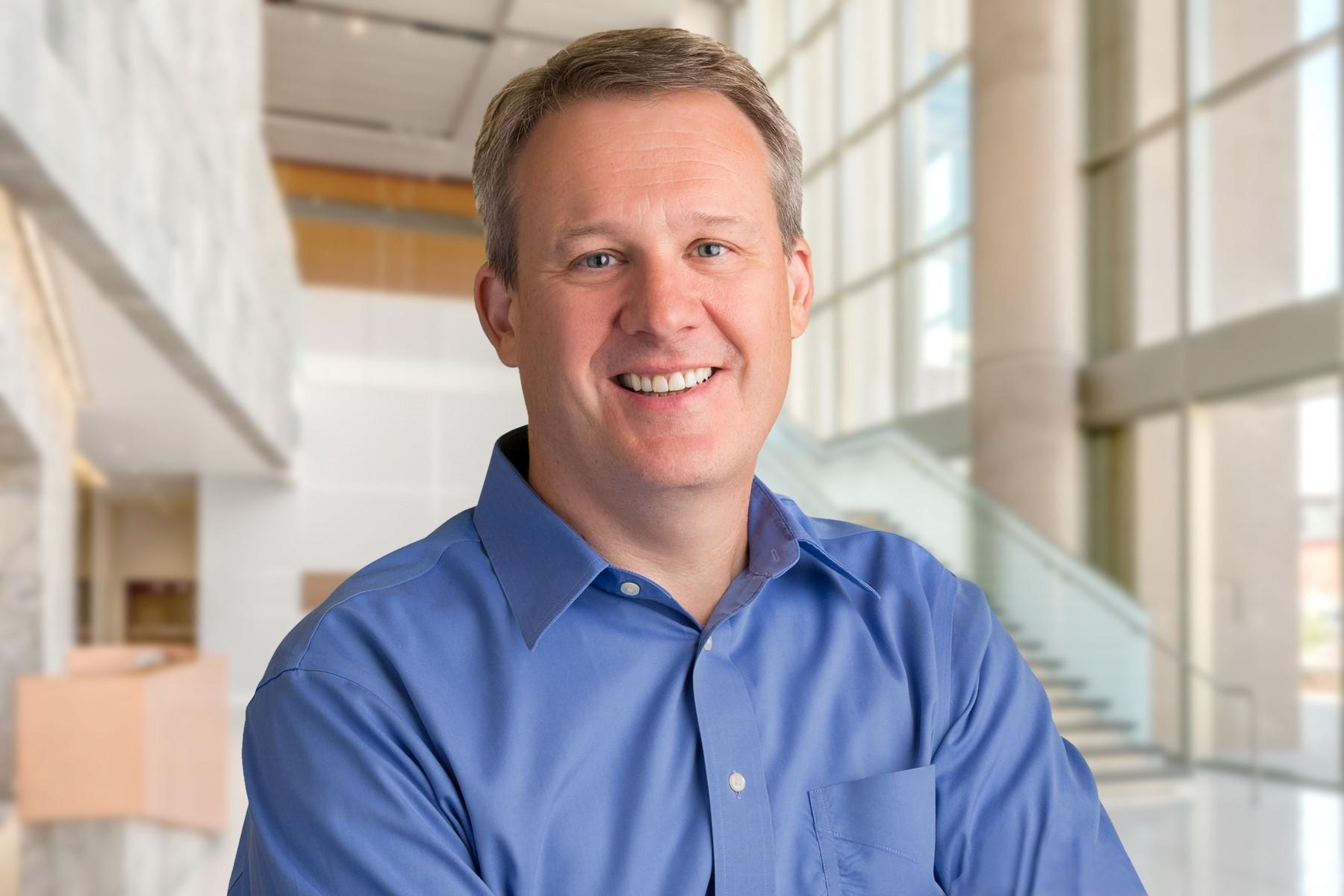 Minneapolis, MN
(
Jan 10, 2019
)
Ryan Companies announced today the promotion of three key company leaders. Paul Springthorpe will assume the newly created role of chief integration officer (CIO), Mike Ryan has been named president of the company's north region and Mike Rodriguez has been named president of Ryan Companies architectural and engineering services, Ryan A + E. The three promotions are part of an organizational commitment by Ryan Companies leadership to enhance the collaborative structure and national footprint.
"These roles will build alignment and collaboration across the functional specialties and geographies, with a goal of making the customer experience more seamless," said Jeff Smith, president of Ryan Companies US, Inc. "Paul, Mike and Mike have a history of success, and their leadership and vision will strengthen our family culture and help to fuel our future growth."
The role of CIO is a new role that has been designed to integrate Ryan services across the company including; architecture, construction, real estate management, financing and development. Springthorpe will be charged with taking Ryan Companies collective insights model and provide customers with a fully integrated team of professionals across their functional specialties and all geographies. This integration is organized to allow customers to receive a more seamless approach to and completion of their valued commercial real estate projects. The new CIO role will create opportunities for customers to take advantage of the One Ryan approach no matter where their project is across the US.
Springthorpe has been with Ryan Companies for seven years and previously led the industrial sector team across the US for Ryan Companies as senior vice president.  In that role he successfully served national clients such as Amazon, Kroger and HEB among others. 
"I am excited to take on this new role of CIO for Ryan Companies, this role will allow our teams to make it easy for our clients to work with us and take advantage of all the services we provide," said Springthorpe. It means that we organize our work with the spirit of collaboration and integration of our services and we energize and engage our talent; I believe when we do this our clients win, and we win."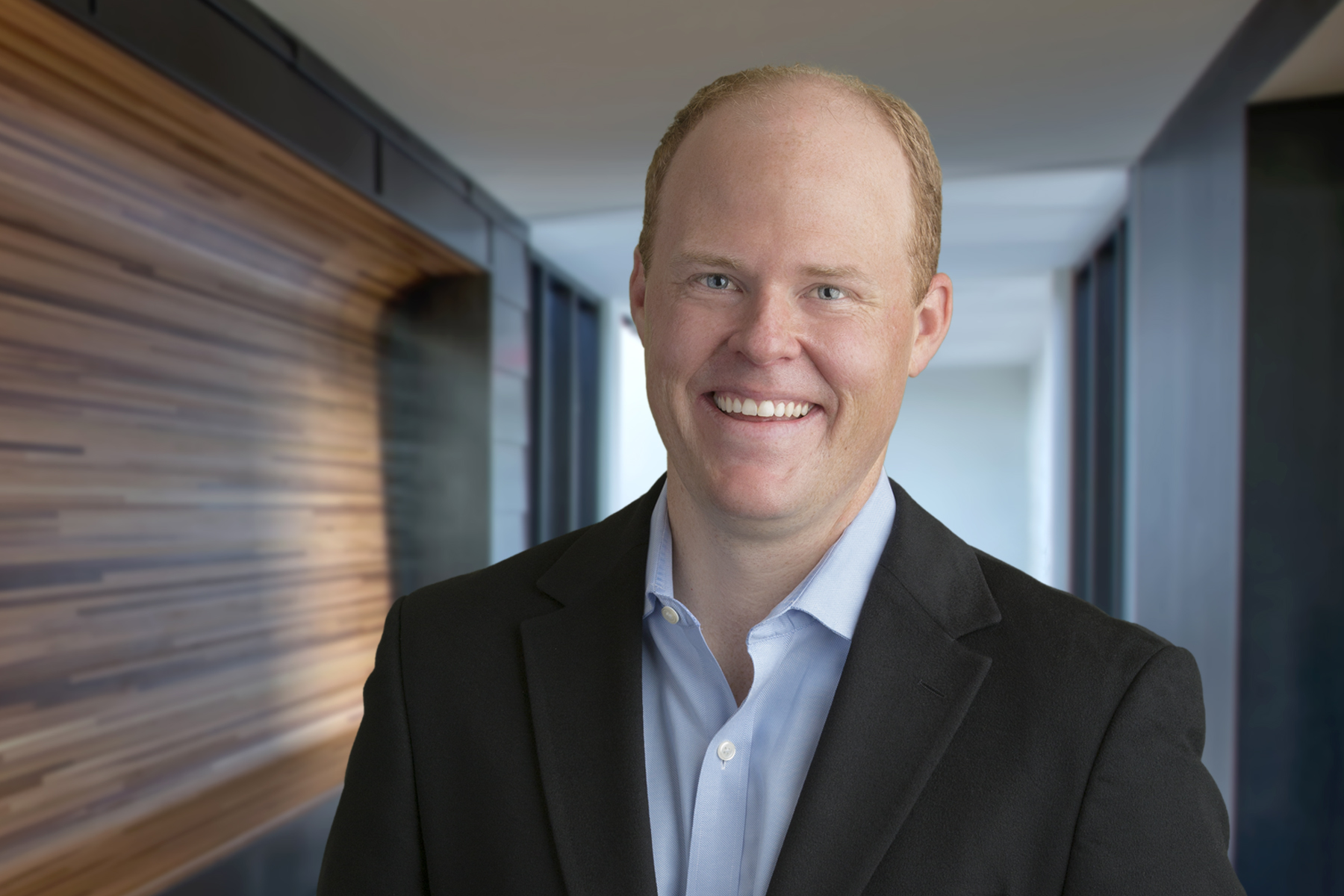 Mike Ryan will take over as president of the north region, Ryan Companies largest regional office. He has been in the role of market leader over the past two years and has quickly proven himself as a strong leader, strategist and cultural champion in that position. Ryan has played a significant role in projects like the 135-acre Ford site in St. Paul and the world-class 41 story condominium project that is being built in the Mill District in Minneapolis.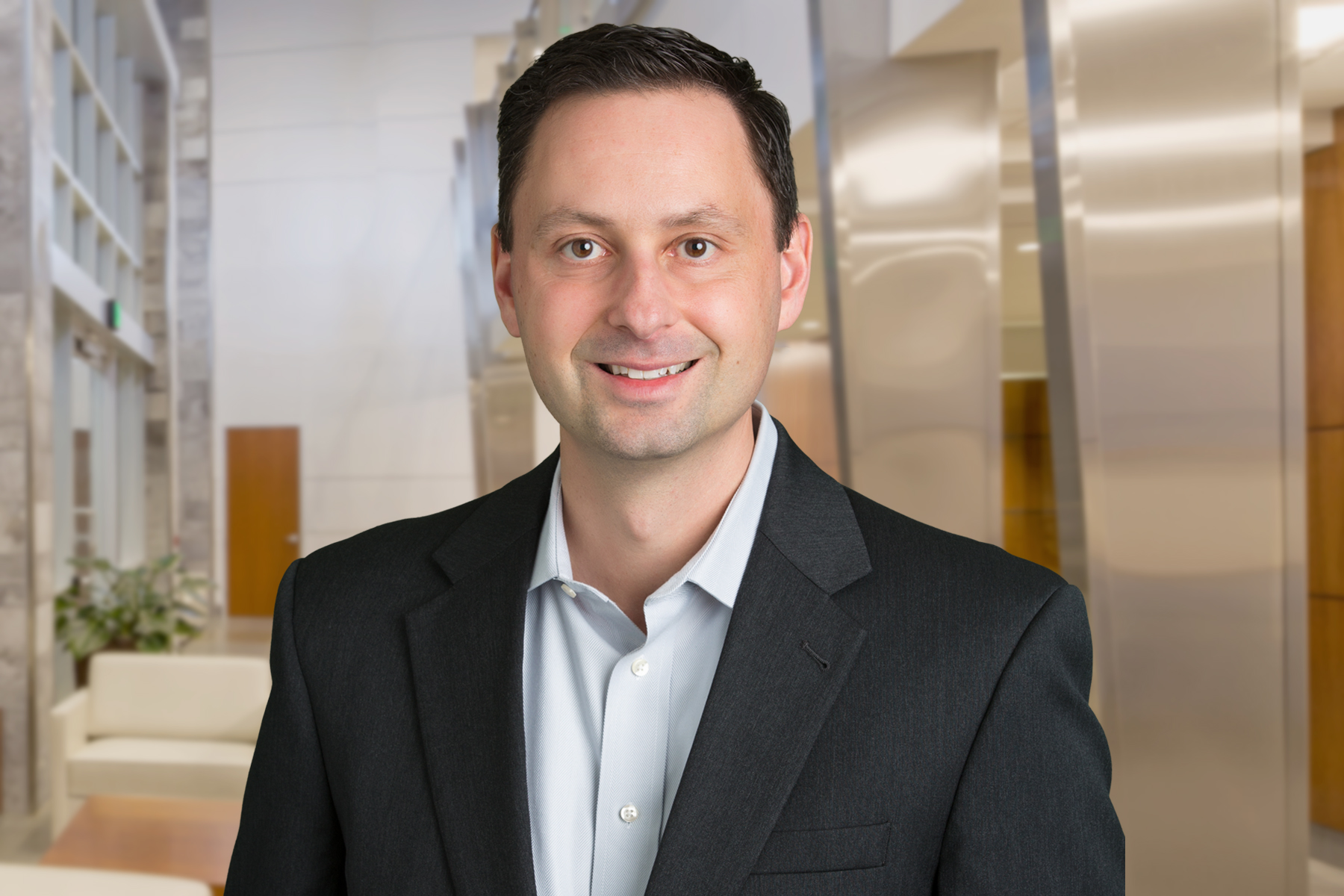 Mike Rodriguez has most recently served as vice president of the Ryan A + E architectural group. His new role as president will include the continued growth of the architectural service across the US and providing skilled leadership and key insights to project teams while providing collective insights as an advantage to customers.  Ryan's A + E team has nearly doubled in size over the past two years with professionals in almost all operating regions.