Ryan Companies Transfers Ownership of Five Acres to Friends of Highland Ball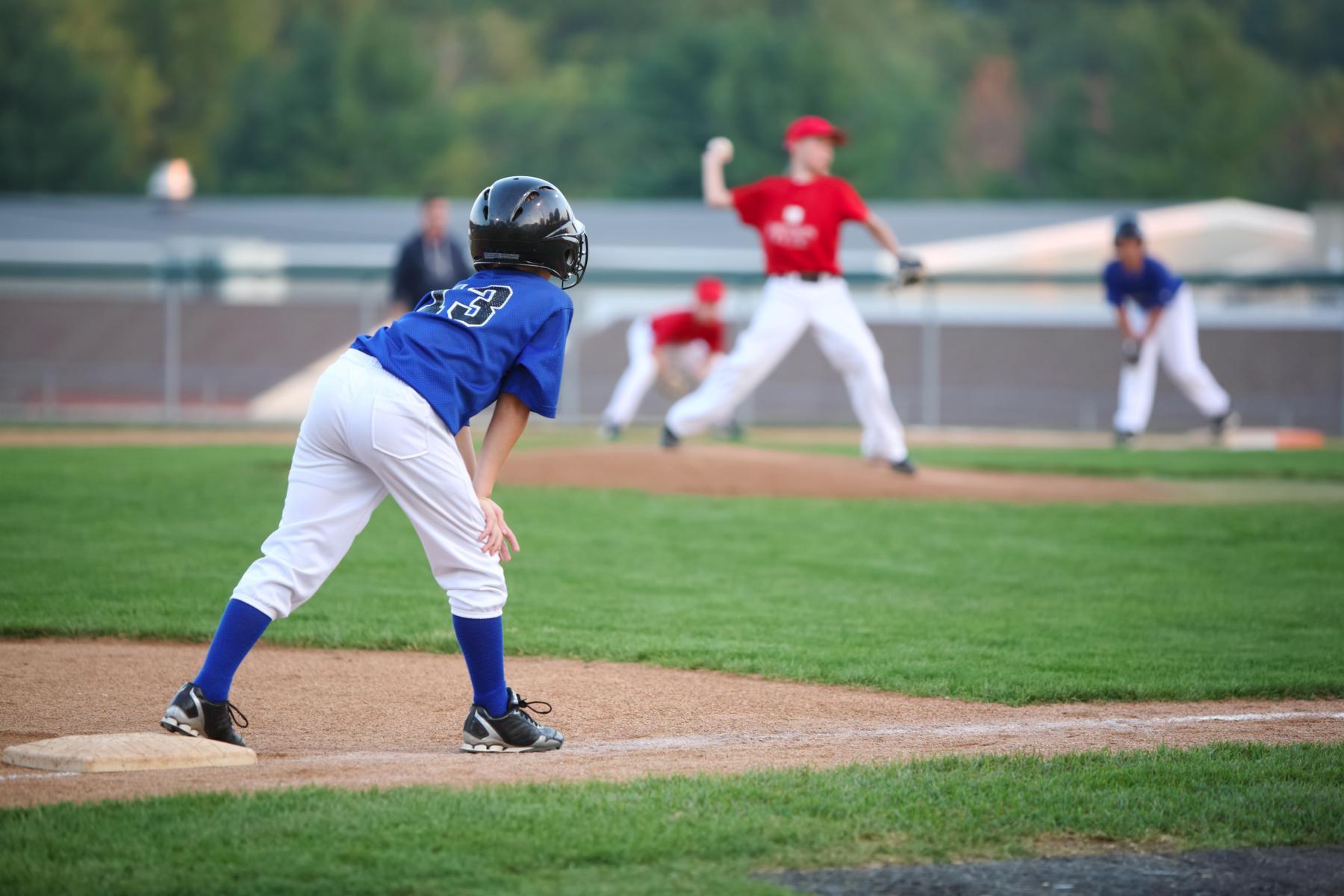 Saint Paul, MN
(
May 08, 2020
)
Ryan Companies announced today they have completed the transfer of five acres of land to the Friends of Highland Ball, in the Highland Park neighborhood of Saint Paul, Minnesota. The transaction is part of the overall development agreement Ryan Companies made in 2019 with Ford and the City of Saint Paul at the 122-acre former Ford site. 
The Friends of Highland Ball will take over ownership of the two ball fields and will work with Highland Park Little League Association (Highland Ball) to operate youth baseball and softball leagues.  The Friends of Highland Ball are planning future enhancements for the property that will include a public playground, concessions and restrooms, training facilities, and upgrades to make the fields convertible for baseball and softball. A fundraising plan will be activated to pay for the enhancements and to add scholarships to provide access for expanded youth play in the leagues.
"The Ford Fields have been a legacy asset in Highland Park," said Drew Hodson from Friends of Highland Ball,  "We are grateful and really excited to work with the City and Ryan Companies to keep this amazing tradition alive for boys and girls in the neighborhood and throughout the City of Saint Paul." 
 "Mayor Carter and Council Member Tolbert made it clear that one of their development priorities was in keeping the tradition of Highland Ball alive," said Mike Ryan, North Region President of Ryan Companies. "Having multiple professional ballplayers and former Ryan team members as Highland Ball alumni made this an easy and fun decision for our team."
Ryan Companies completed the purchase of the Ford Site in December 2019. Once developed, the project site will contain approximately 3,040 market-rate housing units, 760 affordable housing units, 265,000 square feet of office space, 150,000 square feet of retail space and 50,000 square feet of civic or institutional space. The project features over 55 acres of public and open space including four new City Parks and the preservation of the two little league fields. Weidner Apartment Homes has been selected as the partner for the development of the market-rate housing, while Project for Pride in Living and CommonBond will deliver the affordable housing on the site.