Ryan Promotes Rich Montague to Vice President of Construction in Southwest Region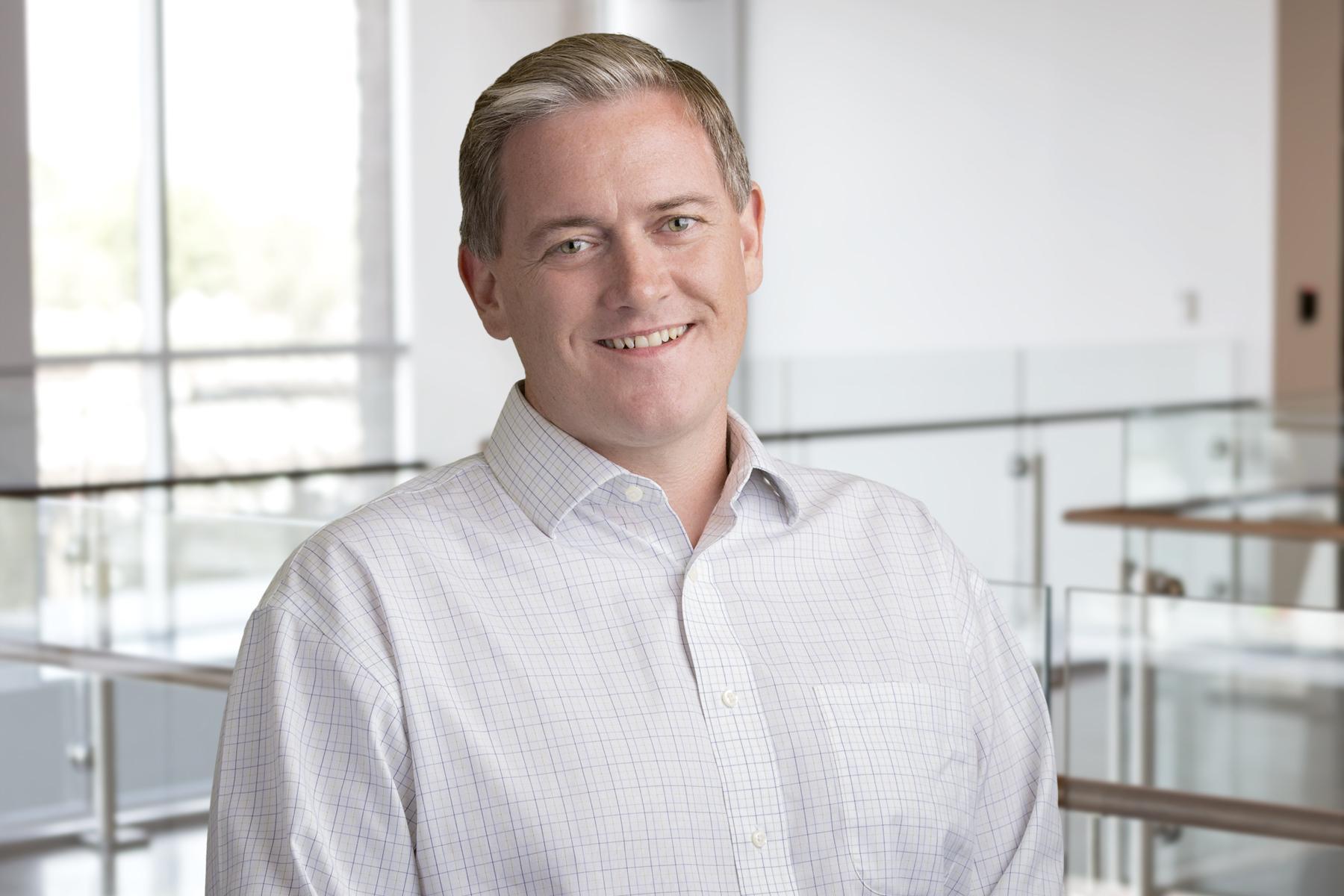 Phoenix, Ariz.
(
Jan 06, 2022
)
We're excited to share the promotion of Rich Montague from director of construction to vice president of construction in the company's Southwest region.
Based out of Ryan's Phoenix office, Rich will oversee all construction operations in the Southwest region including design-build management, preconstruction and construction project execution.
"Rich's dedication and experience has made him an asset to our team," said Chuck Carefoot, Southwest region president, Ryan Companies. "His breadth of experience will help our region continue growing and refining our work in the senior living, multifamily and industrial sectors."
Throughout his 17 years at Ryan, Rich has been instrumental in a variety of projects in Arizona including the Maricopa County Court Tower in Phoenix and Marina Heights in Tempe. Most recently, he played a key role in the Goodyear Civic Square project. In all, Montague has managed 21 million square feet of projects at Ryan.
Rich is LEED accredited and earned his Bachelor of Science in construction engineering from Iowa State University.