Senior Living Development and Construction Regains Momentum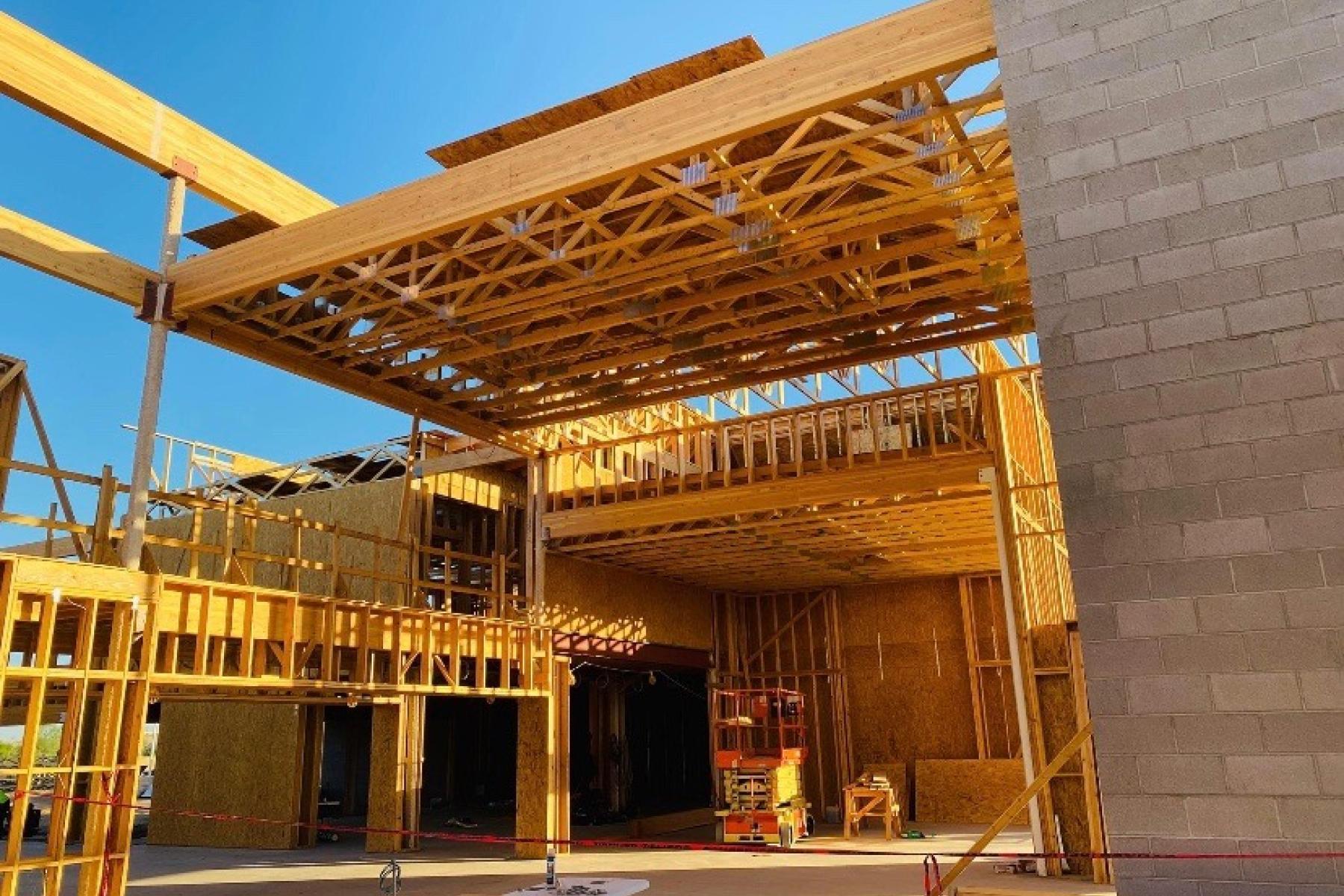 Tapped for her expertise within the senior living industry, Julie Ferguson, senior vice president of senior living at Ryan Companies, was recently interviewed by Tim Regan with Senior Housing News regarding the current status of the industry, the article ran in May as a SHN+ exclusive article.
A slow-but-steady increase of shovels in the ground
Despite a challenging 2020 and even a slow start to 2021, deals are being made and construction in the senior housing market is regaining momentum. 
"There's so much capital in the space that wants to invest in the sector, and now that the debt markets are really coming back, it's inevitable that the construction will start picking up again," said Julie Ferguson, senior vice president of senior living, Ryan Companies.
Specifically, for Ryan, the year is already halfway over, and the team still plans to break ground on five more projects by the end of 2021.
"Our list of potential projects that we're working on from a third-party construction perspective, is probably one-and-a half times what it was last year at this time, maybe even two times what it was," Ferguson said. "We're certainly starting to see a lot of other people come off the sidelines and start talking to us about getting their project started in 2021," said Ferguson.
The Current Challenges
Although momentum is moving in the right direction, the industry is experiencing several challenges including labor shortages and skyrocketing lumber and steel prices. Unexpected events like the ship backup in the Suez Canal and the ice storm in Texas have also contributed to the challenges. Despite the current setbacks, subcontractors are bidding competitively and as the pandemic regresses, construction costs should level. This slowdown is also adding further demand to an already undersupplied market.
Ultimately, Ferguson, along with other experts, believe the industry is on track to return to its pre-pandemic state. It's just a matter of when.