Case Study: Froedtert and the Medical College of Wisconsin
Froedtert & the Medical College of Wisconsin regional health network leveraged critical preventive maintenance services to increase the value of their portfolio over time.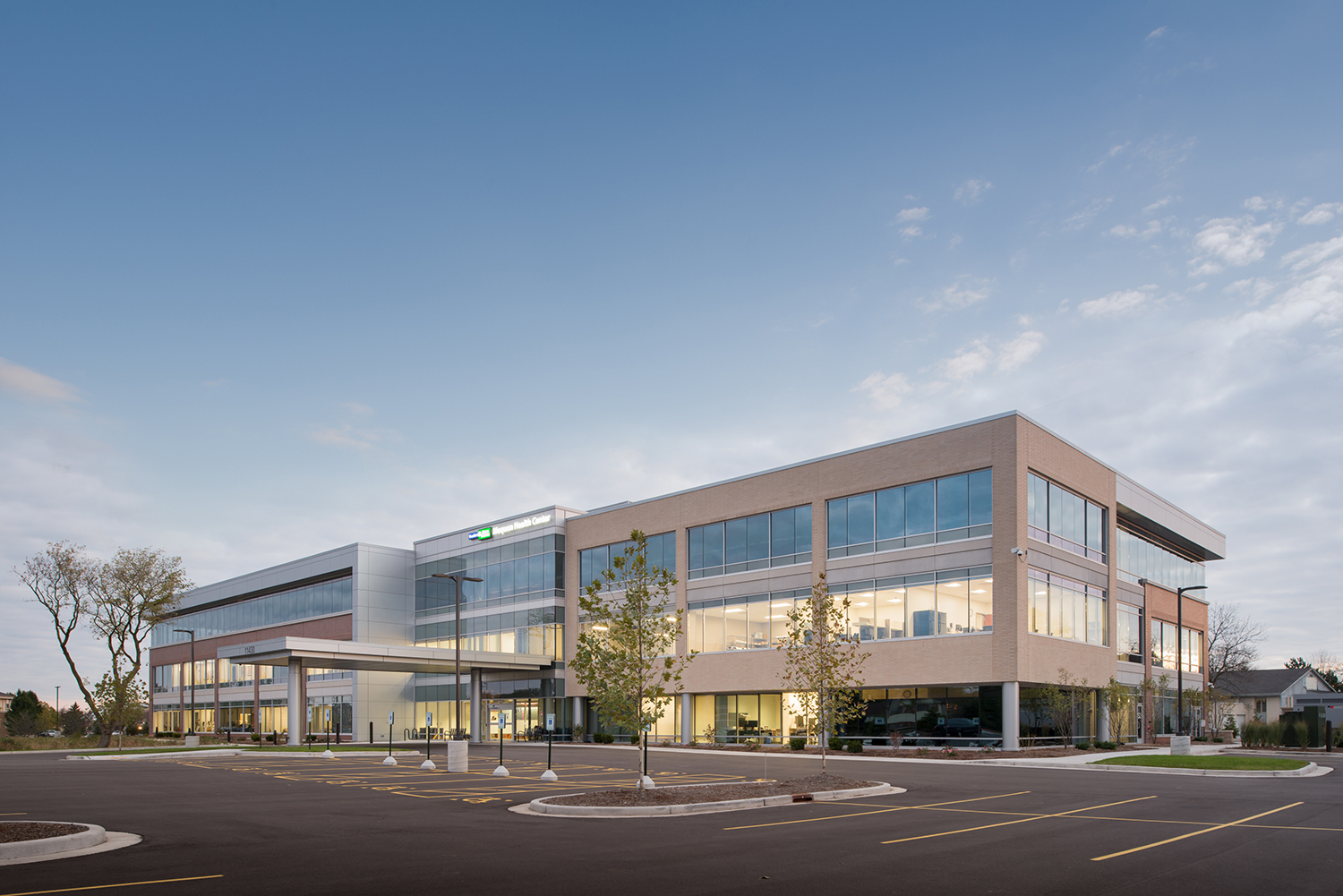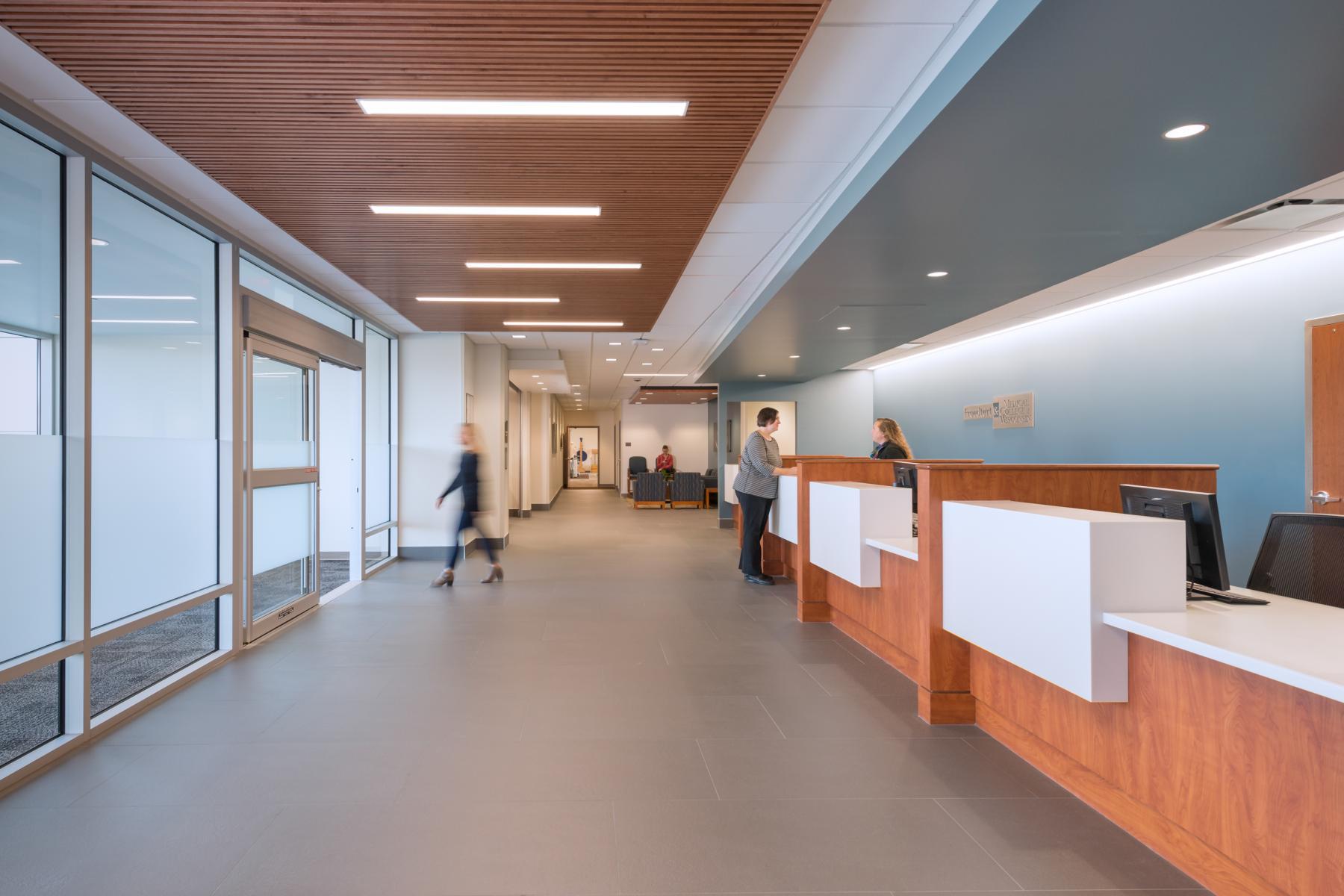 The Real Estate Management team at Ryan Companies offers:
A safe and positive provider, patient and guest experience
Full-spectrum property & facility management
Operating expense control and capital planning
Transition and healthcare operations expertise
Construction and remodeling management
RELATED ARTICLES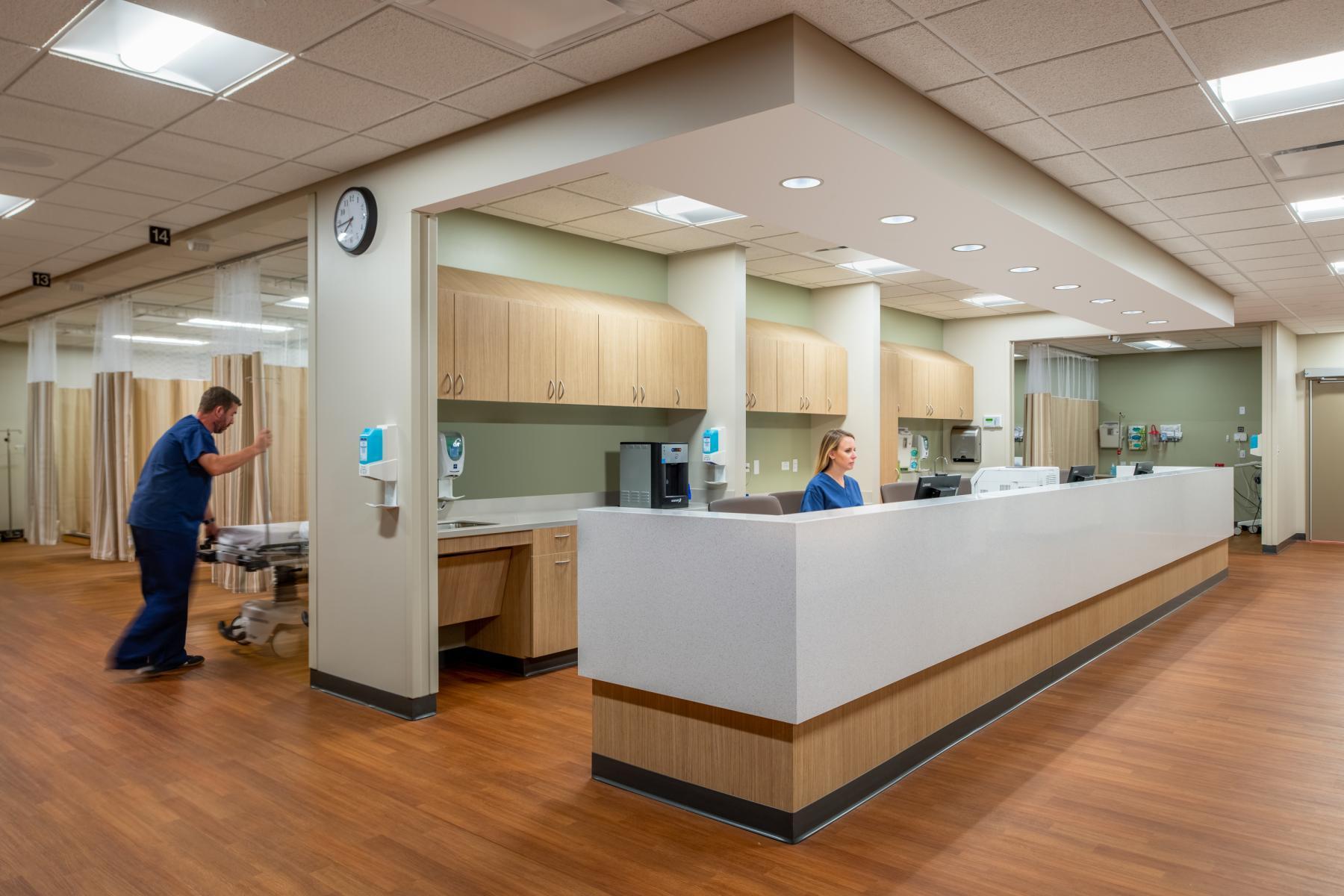 BUILDINGS: Why Acoustics Matter So Much in Medical Facilities
When it comes to healthcare environments, acoustics are imperative. Megan McNally of Ryan A+E shares insight on addressing acoustical challenges in healthcare design.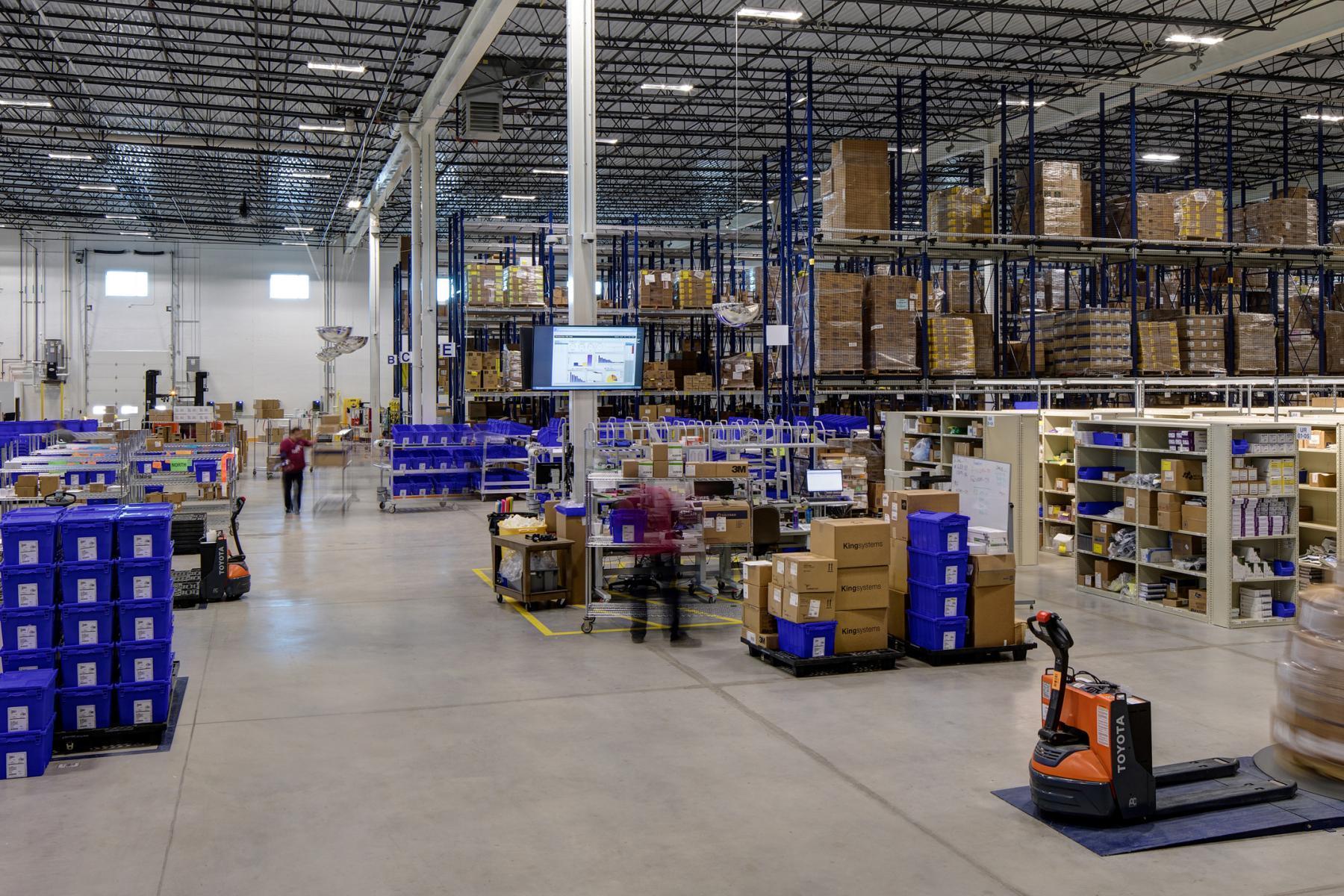 Improving Healthcare Supply Chain Efficiency with Consolidated Service Centers
Prior to COVID-19, many hospitals and health systems were thinking about how to strengthen the healthcare supply chain. Then the pandemic hit, and supply chain challenges were impossible to ignore.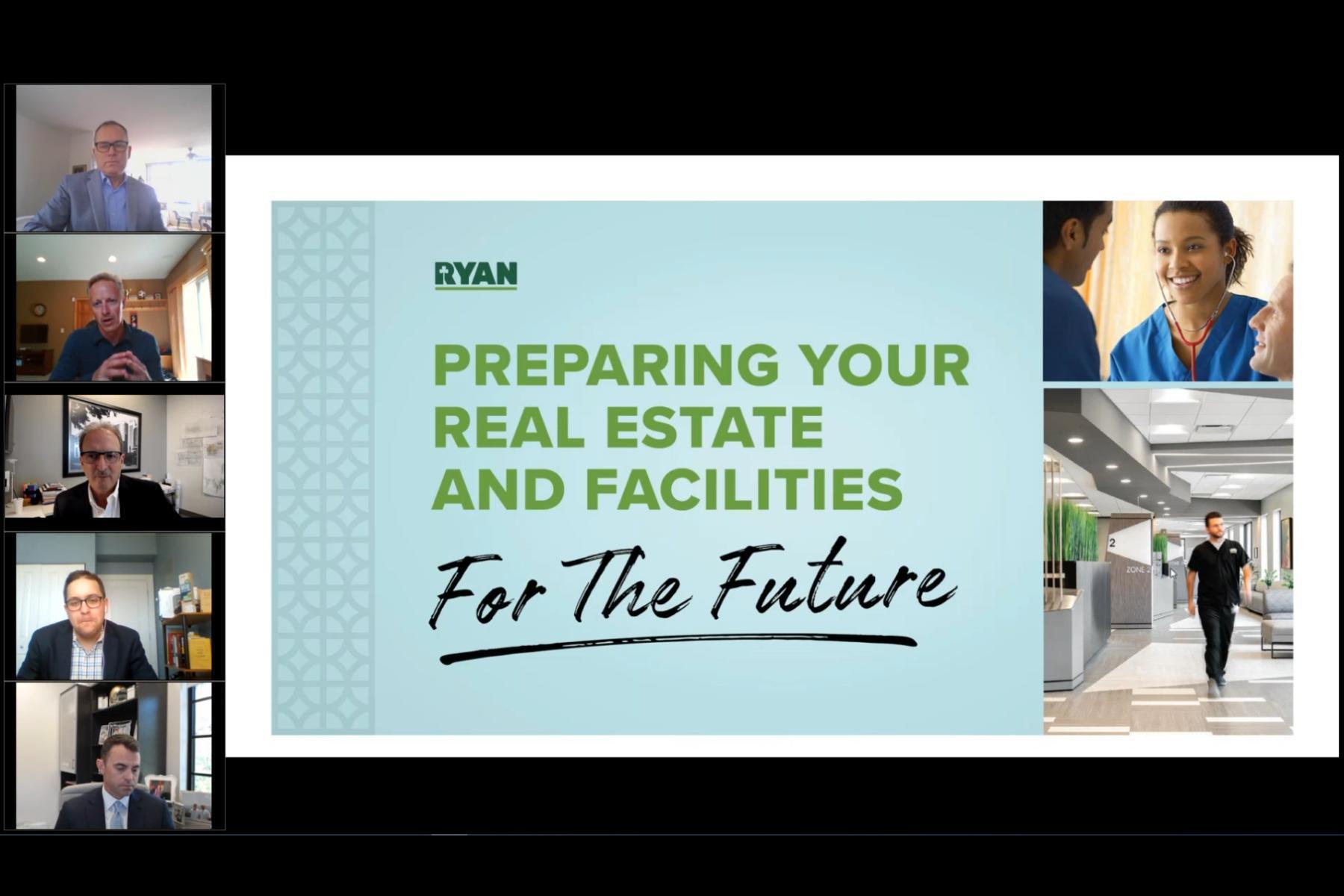 Ryan's Healthcare Leader Offers Expertise in Modern Healthcare Webinar
In a recent webinar event, former health system executive Mike McMahan shared his insight on preparing healthcare facilities and real estate for the future.
CONTACT US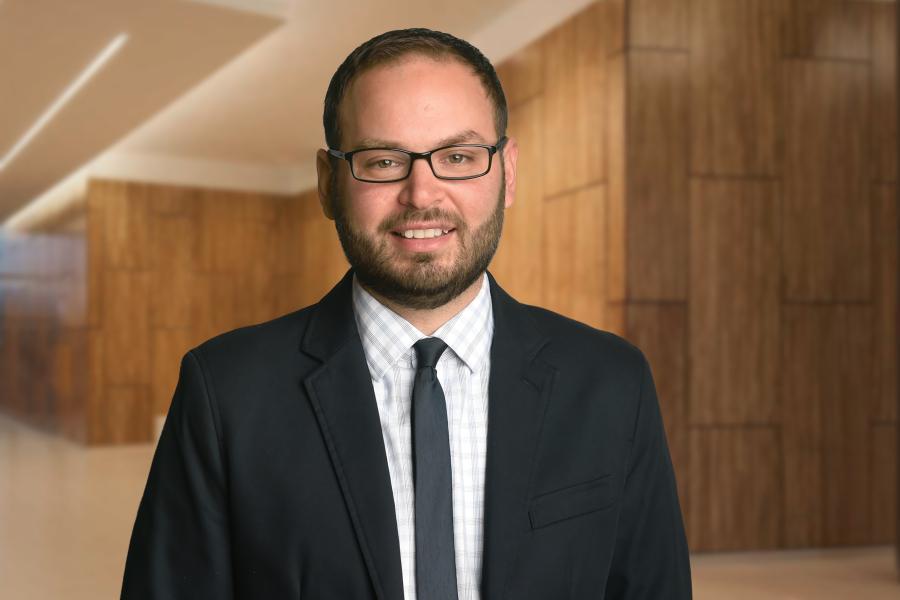 Gabriel Fernandez
Director of Management, National Healthcare
As Director of Management, National Healthcare, Gabriel (Gabe) Fernandez channels his energy and passion for healthcare by leading a team that specializes in oversight and operations of medical facilities, across the country. Gabe uses his expertise in medical environments to advise on facility strategy nationally, in partnership with Ryan's development, design and construction teams. The unique perspective he brings to his profession is informed by his dual role, representing both owners and healthcare providers, in a multitude of settings. An expert in the industry and a proven problem solver, he is creatively strategic in finding the solutions that are right for the customer and the patient.
Reach out to Gabe to discuss strategic value management.
Get More Healthcare Real Estate Planning and Trend Information
Sign up to receive quarterly emails from the healthcare team at Ryan.