Hot on Cold: Why Cold Storage Demand is Only Going Up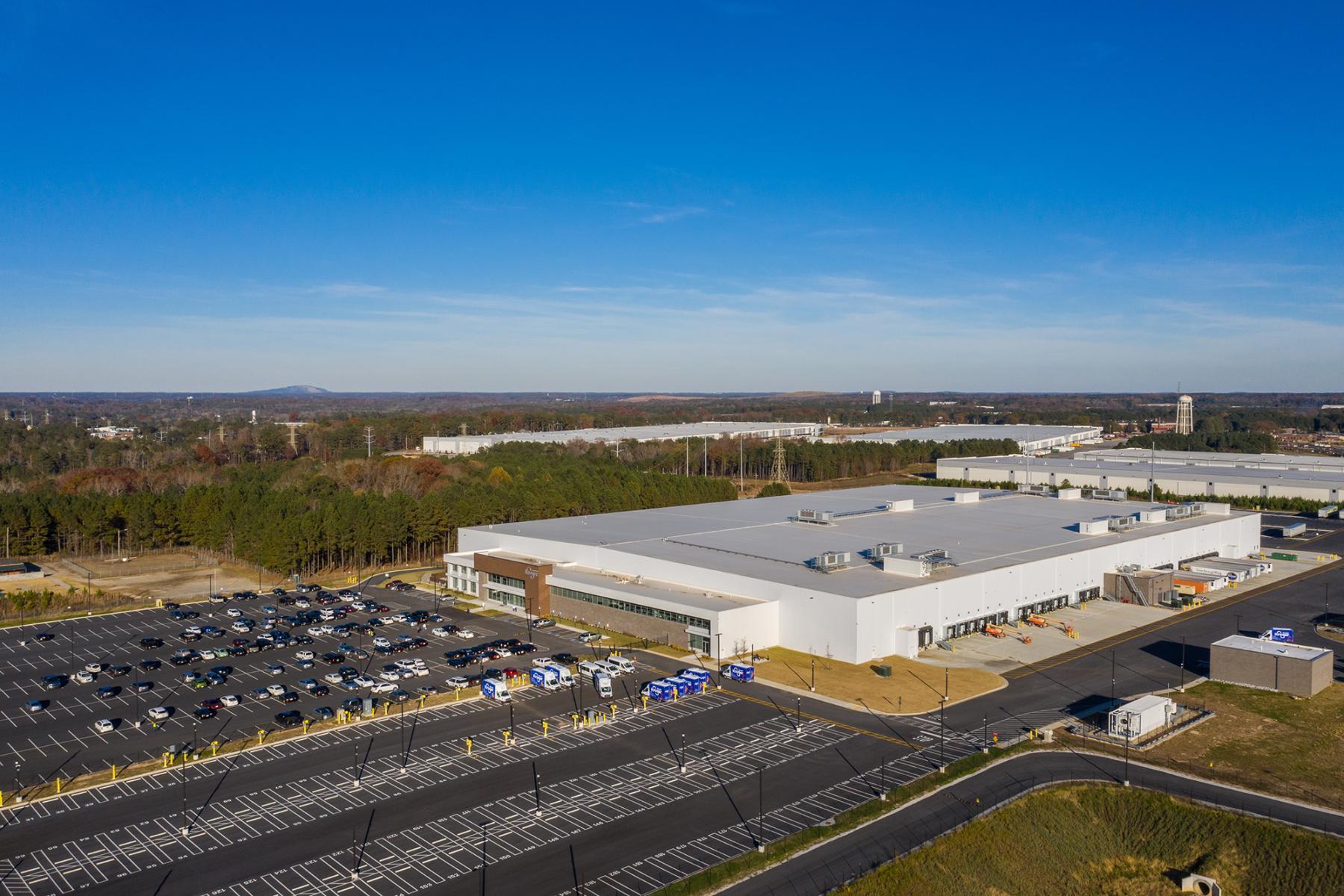 The COVID-19 pandemic has no doubt changed the way people shop. It boosted e-commerce shopping at astronomical levels. According to the U.S. Census Bureau, "e-commerce sales increased by 43% in 2020, the first year of the pandemic, rising from $571.2 billion in 2019 to $815.4 billion in 2020." Narrowing in on the grocery category, total U.S. grocery sales is expected to rise from 13% in 2021 to 21.5% in 2025 (source: CBRE). This rise, along with supply chain challenges, population growth and demographic changes are among the most significant factors driving cold storage demand.
"There's been a spike in cold storage project requests at Ryan. For example, we're building cold storage in the Denver market for the first time," said Todd Schell, executive vice president of industrial.
For online grocery shopping, what started as safety and convenience during the pandemic has now become a routine. According to a McKinsey & Company survey, 63% of consumers who shop for groceries online prefer home delivery over click-and-collect service, which is up from 48% in 2021. As this category continues to grow, retailers are looking for ways to be more innovative and efficient when it comes to fulfilling these orders.
One example of a retailer that is revolutionizing the way people shop for groceries is our client Kroger. Using technology from British company Ocado Group, Kroger's fulfillment centers use artificial intelligence and robotic pickers to help fulfill orders. The retailer plans to build many of these facilities across the country. And with Ryan's integrated approach, we were able to help the retailer get these centers up and running in several markets already.
"The Ocado system is the first of its kind to be used in the US or comprehensive fulfillment of groceries and perishable items," said Schell. "We have extensive experience in developing, designing and building fulfillment centers, but this new system shows the potential of what innovative technology can do to improve the industry."
Population shifts and changes in shopping and eating habits are expected to continue driving demand for cold storage space. In addition, older existing facilities are becoming operationally obsolete.  And with more than 50 cold storage projects completed, seven under construction and opportunities on the horizon, we're not expecting a slowdown in cold storage facilities any time soon.