Ryan Companies' Chicago Architecture + Engineering Team Doubles in Size
Photo: Skyline view from rooftop pool at Aurélien, luxury apartment community in downtown Chicago.
Ryan Companies is actively expanding its architecture and engineering (A+E) service lines across the country, specifically welcoming four new members to the Chicago team.
Comprised of over 120 design professionals across the country, Ryan A+E supports design efforts for Ryan Companies' sectors including healthcare, industrial, multifamily, office and senior living. With the Chicago team's current expertise in multifamily and senior living, the new team members will help expand the A+E team's offerings by leading efforts on regional industrial, multifamily, and senior living projects, and national specification support. Ryan's goal is to attract the best design and diverse talent in the Chicagoland area to help support our development and construction efforts in the company's Great Lakes Region as they continue to grow and become more diverse in sectors. 
"We are so excited about the new additions to our team and the remarkable skill sets they add to an already high-caliber group of individuals. The expanded team helps us provide a diverse array of expertise and talent as we continue to grow in the Great Lakes region" - Brett Bunke, Regional Director of Architecture
The A+E team is excited to welcome: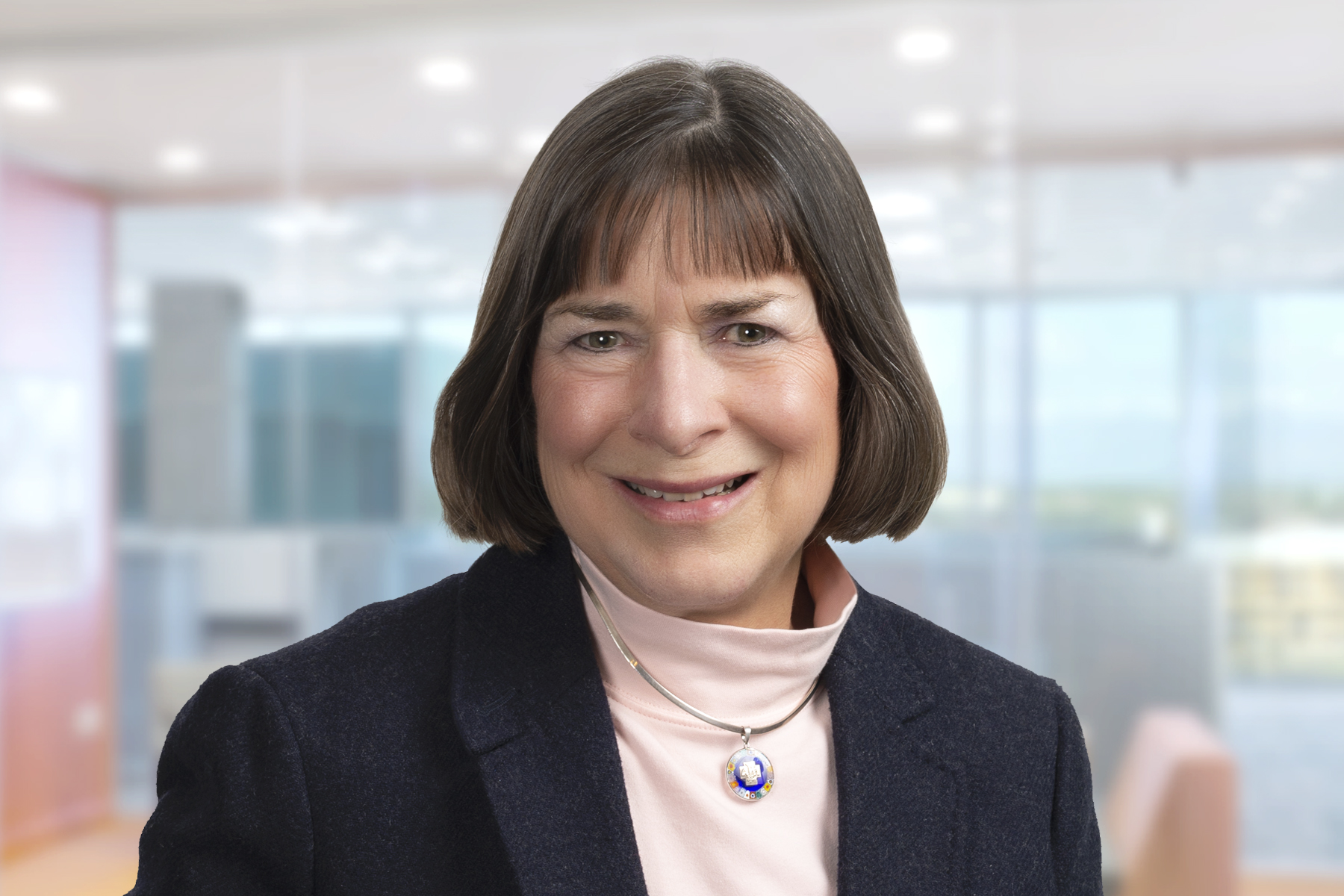 Gail Goldstead, AIA, CSI, CCS, CDT, LEED AP
Specification Leader
Gail will join the Director of Specification, Andy Marolt, to help expand the team's specification services to a more national footprint. Gail is a talented architect that brings over 35 years of professional experience. She is an active member within Chicago's Construction Specification Institute (CSI) community, an adjunct professor at College of DuPage in the Chicago, and is a peer reviewer of the AIA Masterspec, the largest and most renowned master specification used nationally by design professionals.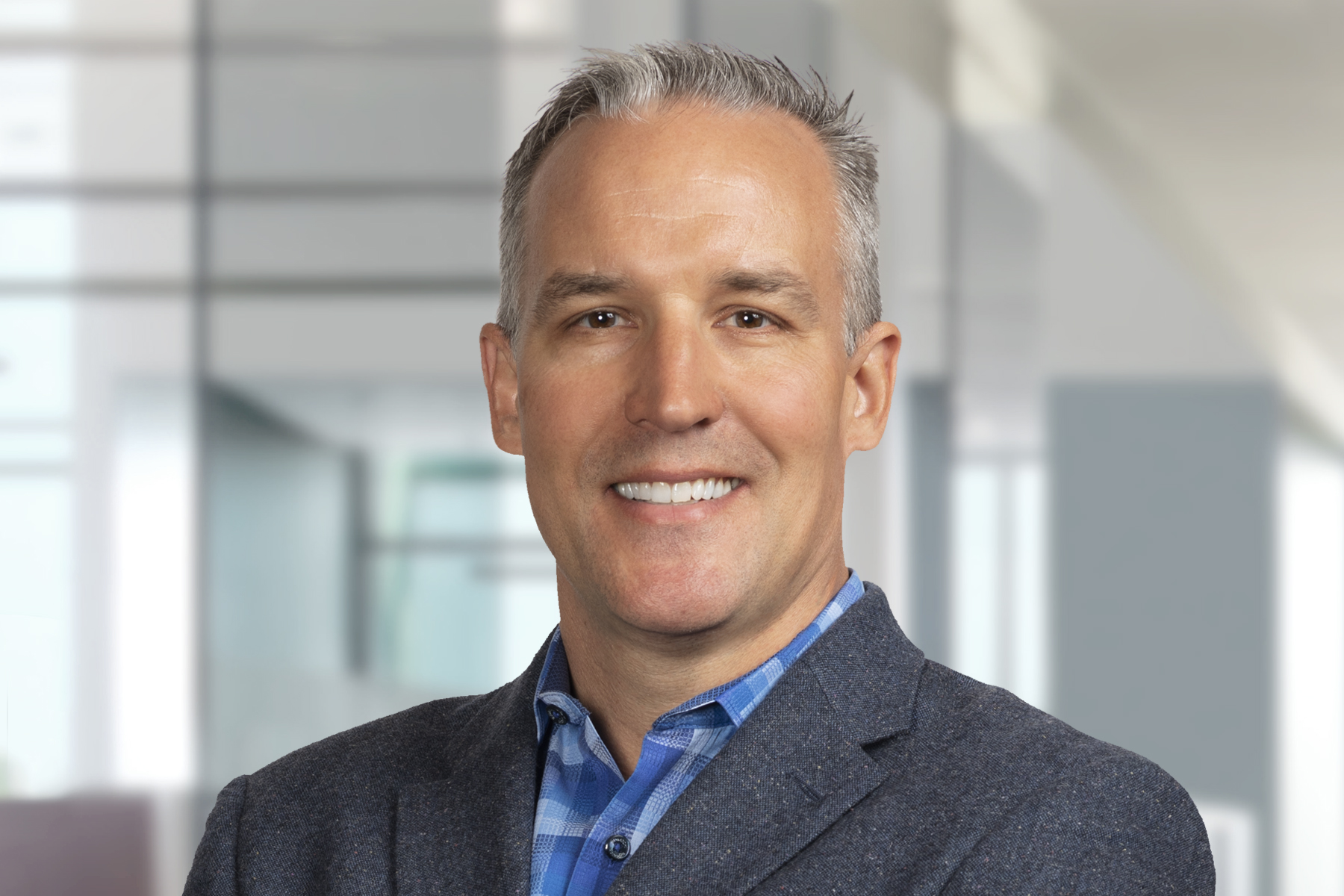 Adam Nowoj, AIA, LEED AP BD+C
Senior Design Project Manager
Adam is the first team member in the Chicago office to be a dedicated subject-matter expert for our industrial design sector. He is an architect with over 22 years of experience and brings over 5 years of experience in the industry with specialization in manufacturing and distribution, a critical expertise in the rapidly growing market. During his tenure at his previous company, Adam was the architectural manager and frequent designer for over a quarter of a billion dollars' worth of industrial build-to-suit and speculative projects covering over 5.3 million square feet of total space.  Adam will work alongside Ryan's construction and development teams to provide support, coordination and design expertise focused on the Great Lakes region's projects as well as industrial pursuits and projects nationally located.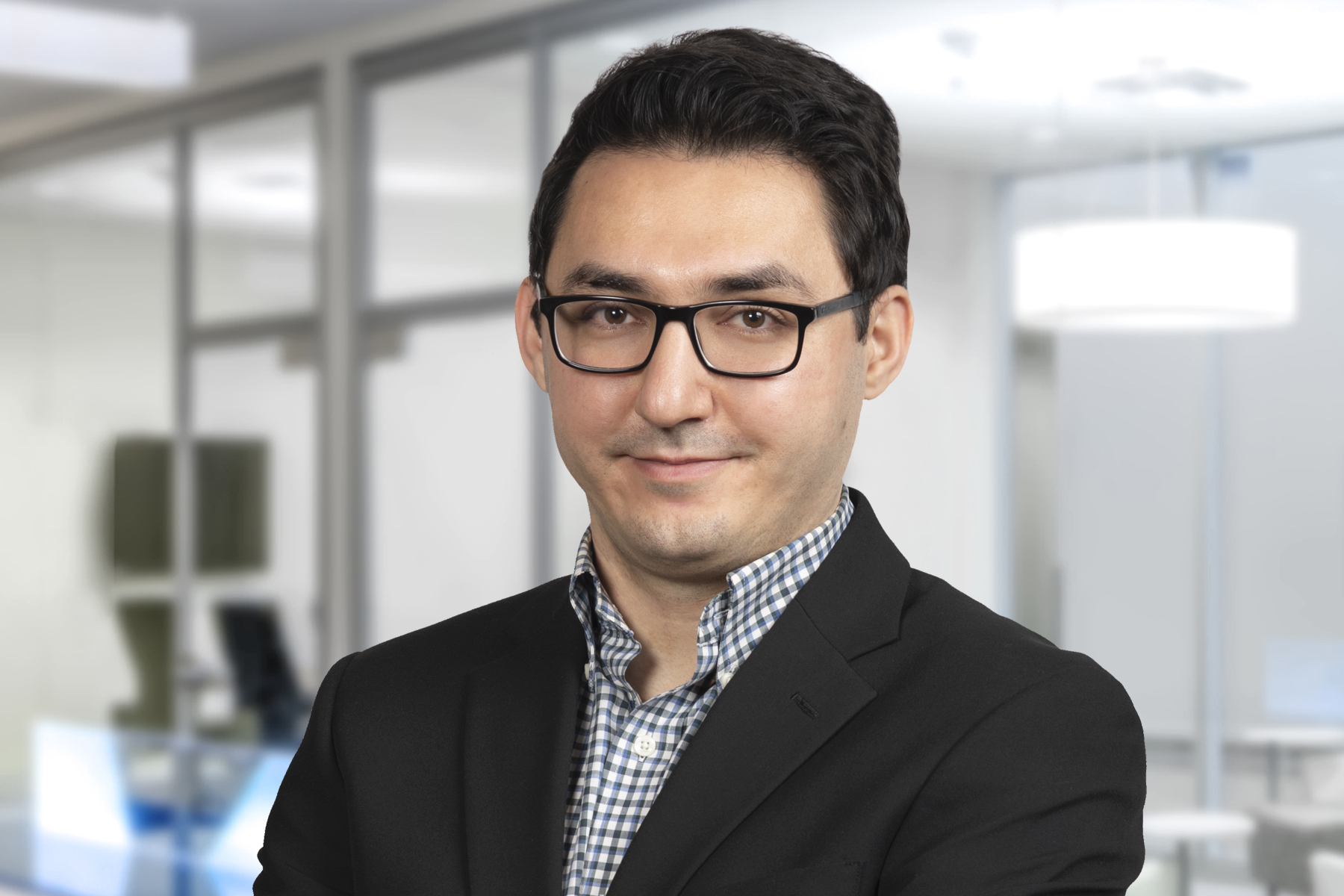 Alper Pehlivan, AIA, LEED Green Associate
Architect
Alper is a talented architect that that brings substantial experience to planning, designing and coordinating highly complex projects. Alper's passion for architecture began in childhood, when his father's architectural and engineering office provided him with an intellectual playground, and he found it natural to follow those professional footsteps. Alper joins to team to support projects in our Industrial sector.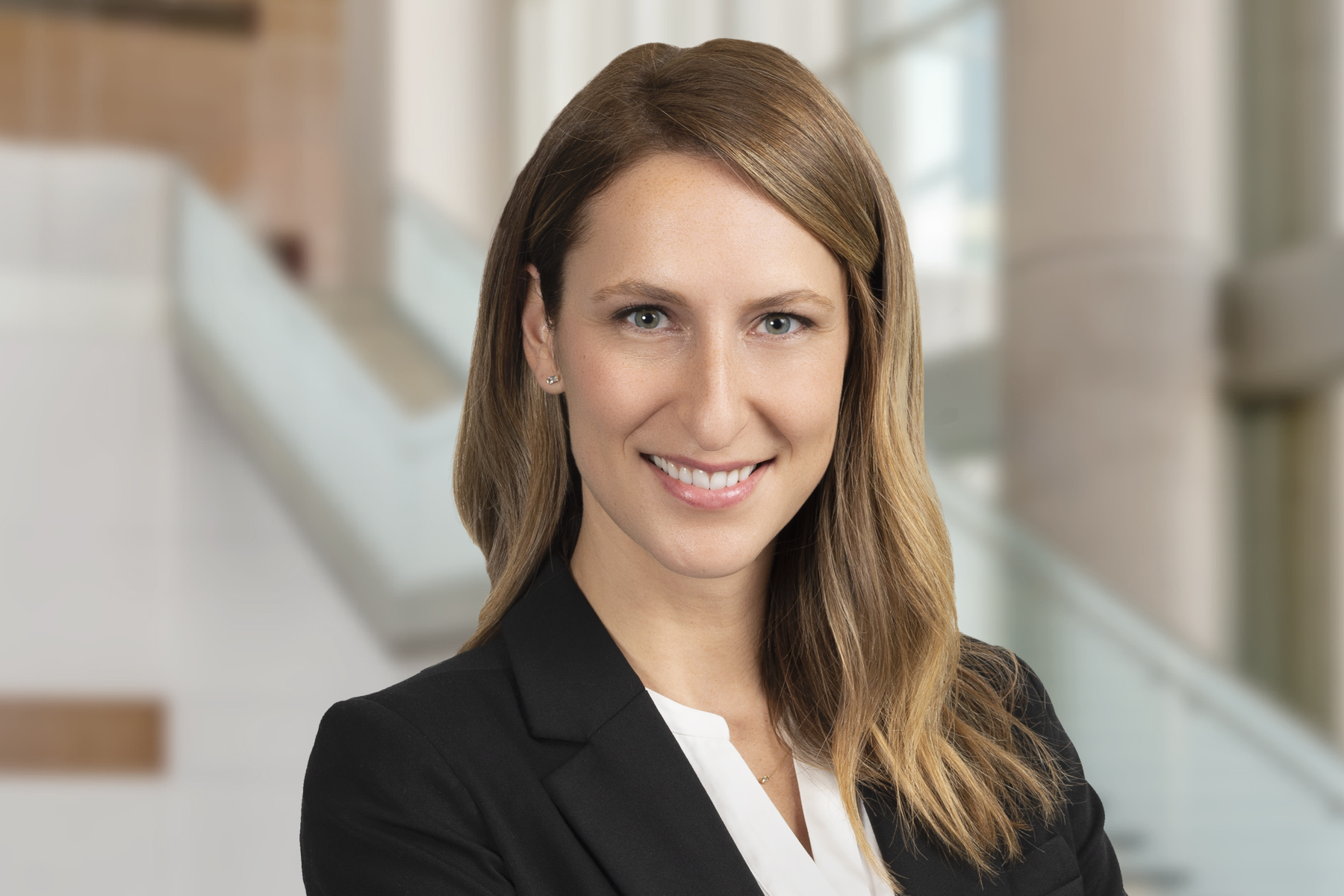 Karolina Snarskyte, AIA
Senior Project Architect
Karolina is an experienced project architect with a history of working in the multifamily industry on projects ranging from affordable housing to best-in-class luxury developments. She brings over seven years of experience and is a strong advocate for the design-build delivery approach. On every project, she finds it critical to understand the business and construction objectives, as the integration leads to better design outcomes that align more holistically with the project goals. An active member in Chicago's architecture community, Karolina is a member of CREW Chicago and the AIA.
Ryan's design-build approach offers a streamlined production process that results in quicker decisions and stronger alignment of schedule and budget. Our inherent design process includes working with our construction partners to anticipate cost and construction efficiencies early to make certain our customers' dollars are spent where they are most effective. This ensures we design buildings that focus on total project success not simply design success—allowing us to enhance the value our customers receive. To learn more about Ryan's Architecture + Engineering team click here, or reach out to our Great Lakes Regional Director of Architecture, Brett Bunke.