Ryan Companies Hires Preston Underdown to Join Development Team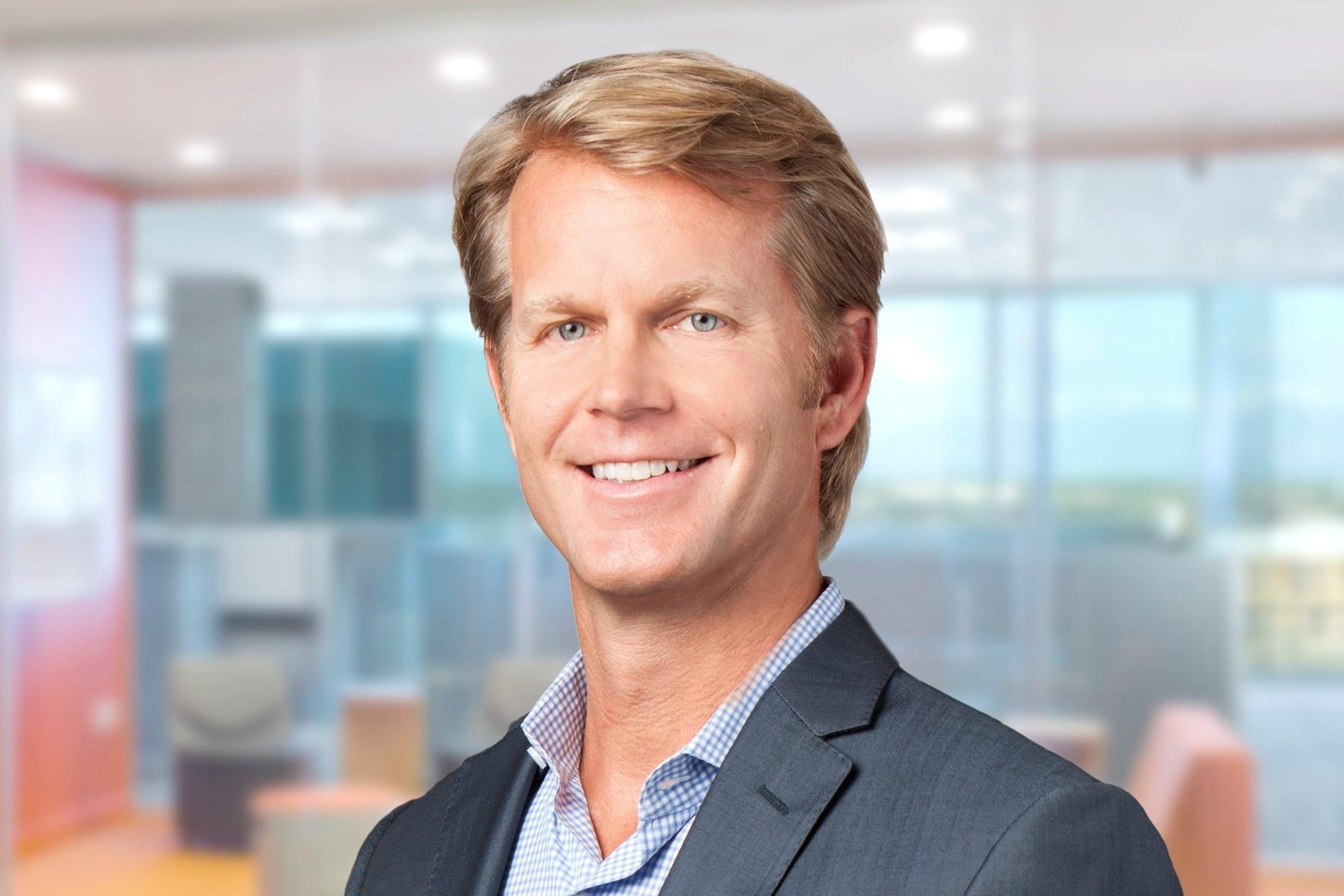 San Diego, CA
(
Sep 14, 2020
)
Ryan Companies has announced Preston Underdown as their new Vice President of Real Estate Development in their San Diego office. Underdown joined the company in August.
Underdown comes to Ryan Companies with years of experience in multiple industries including investment banking and management consulting, in addition to real estate development experience, where his portfolio includes prominent mixed-use, high-rise and residential master-planned communities. Previously, Underdown served as Director of Development for The Richmond Group, and before that, as Vice President at RNC Capital Management, LLC.
At Ryan Companies, he will focus on real estate development efforts for the company's West Region, with an eye on multifamily and senior living projects. His responsibilities include site selection, financial analysis, entitlement, permitting, government regulations and acquisitions.
"Preston has been an influential leader in several significant projects in California throughout his career, and we believe his well-rounded background and team-oriented mindset will be of benefit to each project he leads here at Ryan," said Chris Wood, President, West Region, "It is a sincere pleasure to welcome him to the team."
Underdown is a member of the Building Industry Association of San Diego and the Urban Land Institute. He received both his bachelor's degree and MBA from Baylor University.